There are many ways to move in Cuba... taxi, bus, motorcycle, coco-taxi, bicycle and classic cars... some ways are better than others depending on what you prefer to do on your trip.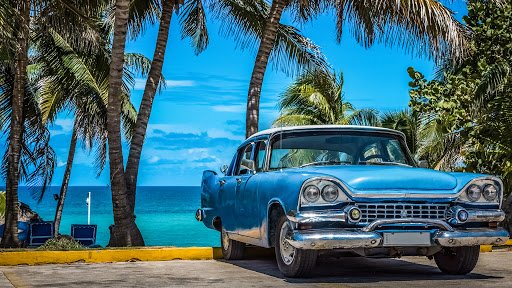 Having your own car is very comfortable, go wherever you want, stop whenever you want, but renting a car in Cuba can be quite expensive and are government-run. Prices usually go over $80 and need to leave a deposit.
Another option and one of the most common is the public bus Viazul. This is a very decent and economical option for make city-​​tour, but to move from one town to another is not highly recommended due to the long time on the road.
One way trip from Havana prices with Viazul:
---
Vinales: $12
Varadero: $10
Trinidad: $25
Santa Clara: $18
Cienfuegos: $20
Holguin: $44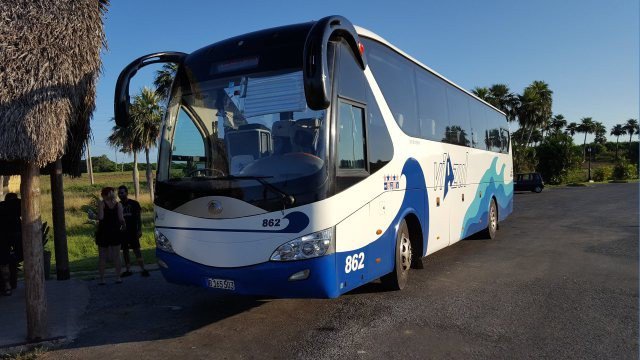 Keeping this in mind, the best way to travel long distances is to rent or share a taxi. Driving in Cuba is difficult, hiring a driver takes away many worries, they know the roads very well and can make stops in interesting places.
Taxi rates from Havana:
---
Vinales (230km): $115
Varadero (180km): $90
Trinidad (360km): $185
Santa Clara (150km): $150
Cienfuegos (254km): $135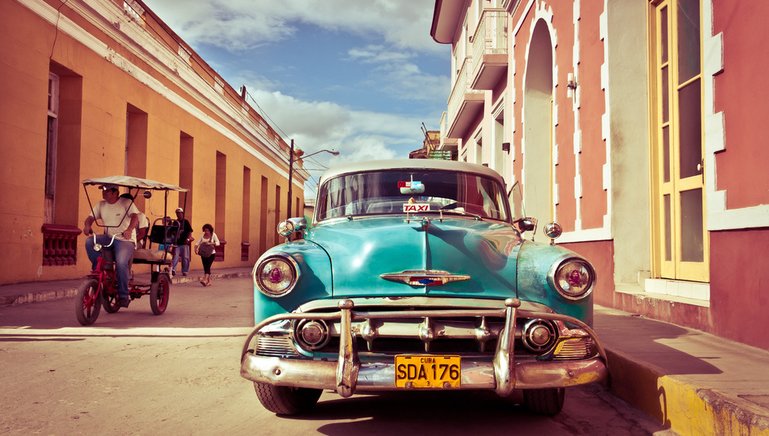 It is always an experience to move around in Cuba, relax and enjoy the trip, remember that you are in a communist country where things do not work the same as in the rest of the world. And despite this, traveling to Cuba is a unique, fun and memorable experience.