Cuban music is very rich and is the most commonly known expression of Cuban culture. Here are some of the best festivals.
Festival de la Trova Longina - January
---
This is a music festival held in the city of Santa Clara. In remembrance of one of the greats of traditional Cuban trova, Manuel Corona. The event includes theoretical meetings, informal get-togethers and the traditional walk to Caibarién, Corona's hometown, on the 9th.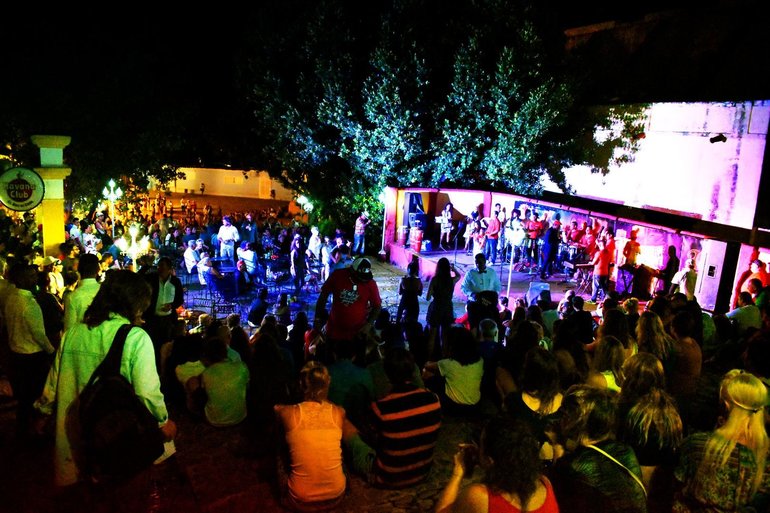 International Book Fair - February
---
This popular event attracts people from countries all around the world, especially Spanish speaking countries. Starting in Havana in, the fair travels around Cuba's main cities. Bringing together the best in local and international literature.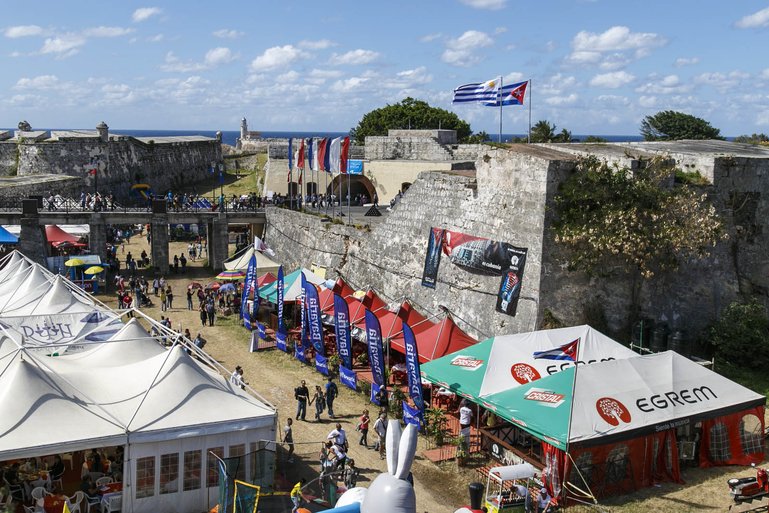 Festival del Habano - February
---
The is Cuba's most important festival for cigars lovers. Over the years, the Festival keep intact its spirit of celebration and homage to the best tobacco in the world. For a week, Habano lovers from around the world gather in Cuba to participate in the activities.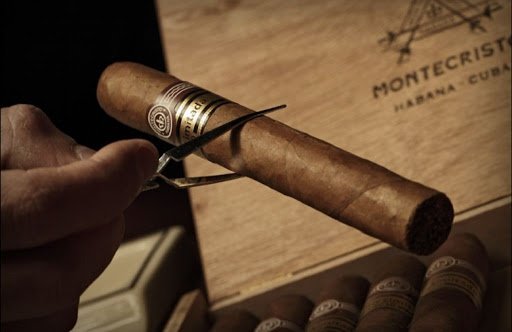 Havana Jazz Festival – February
---
There are many jazz festivals at different times of the year but the famous one is The Havana Jazz Festival in February, attracting excellents line-up of jazz musicians - both local and international.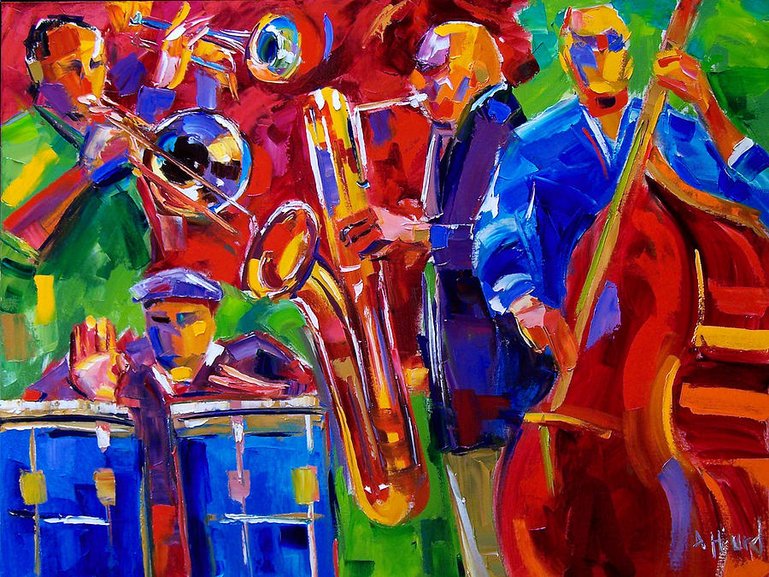 Havana Carnaval - July
---
The most ancient popular celebration of this city, Cubans go all out in the months of July and August with parades, street parties, colourful costumes, wild dancing, conga lines, fireworks and traditional music.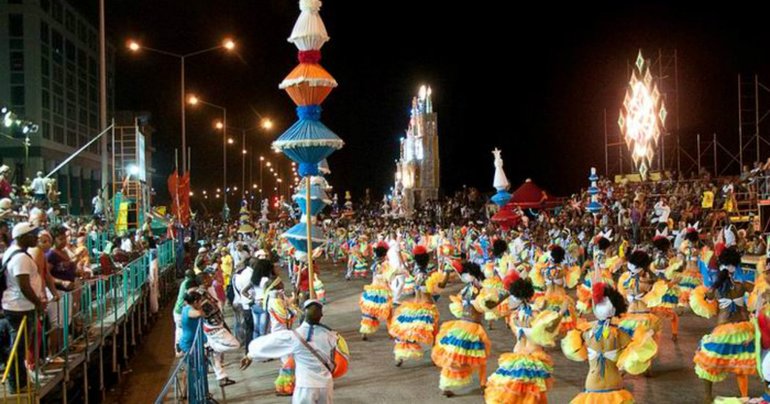 Las Parrandas de Remedios - December
---
Travelers who will spend Christmas in Cuba should go to the small town of Remedios just outside of Santa Clara. These celebrations are considered the oldest in Cuba. Events include street parades with rumba percussion ensembles, music, an exhibition of floats and fireworks.