Cultural things to do in Mexico City
Mexico City, also known as CDMX (Ciudad de México), is the City that never ends, why? you never end knowing it, it has 170 museums and 43 art galleries and believe me by far 50 of them are worth it, but my top 5 things to do so you can really get a sense of Mexico culture are:
Get Lunch on a terrace in the Zocalo, my favorites: Restaurante Terraza or Balcón del Zócalo.

Go to the Museo of Antropología

Visit the bohemian neighborhood of Coyoacan and please try a churro con cajeta.

Go to Chapultepec park and visit the Castle.

Walk through Reforma.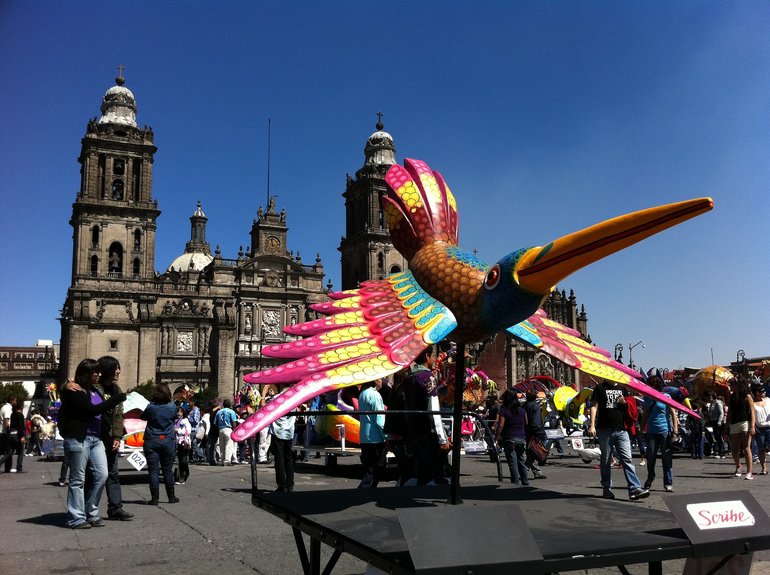 Zocalo, Mexico City, Mexico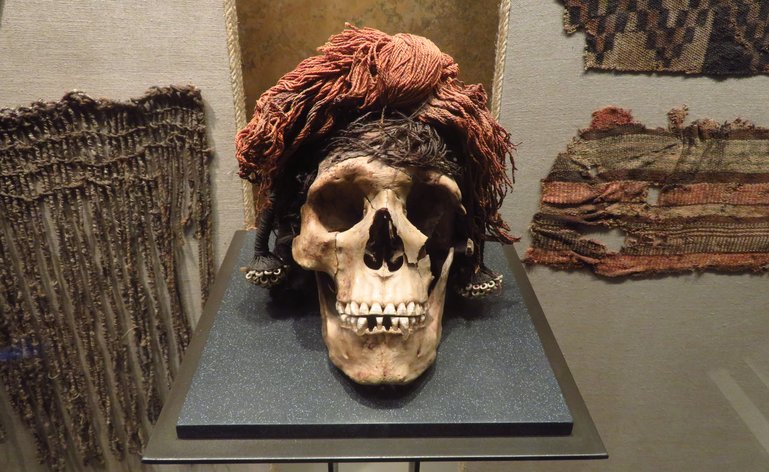 Museo of Antropología, Mexico City, Mexico
This can be a list that never ends... but if you are trying to experience Mexico City in a trip of 5 days for sure you need to start with this.
Lesser known things to do in Mexico City
Colonia Juarez, this neighborhood is not that well known as Condesa or Roma but it has beautiful colonial houses, good restaurants and bars and for sure it is more local. What to visit there:
Amaya- Mexican Food

Comedor Lucerna

Havre 77

Parker and Lenox

Xaman

Taberna Luciferina


Safety tips for exploring the city
As any big City in the world you need to follow some safety rules:
Exercise increased caution when visiting local bars, nightclubs, and casinos.

Do not display signs of wealth, such as wearing expensive watches or jewelry.

Be extra vigilant when visiting banks or ATMs.

When going out at night stay in groups if possible, and stay alert when walking in dark or poor lit streets.

Use toll roads when possible and avoid driving at night.

Avoid taking any taxi not summoned by telephone or contacted in advance, including "libre" taxis. When in need of a taxi, telephone a radio taxi or "sitio" (regulated taxi stand), and ask the dispatcher for the driver's name and the taxi's license plate number. If possible use apps for transportation (such as Uber)

The phone number to report emergencies in Mexico is "911".


Mexico City is trendy in what it offers but most of all is unique, believe me in this place you will experience a different way to follow up with life.