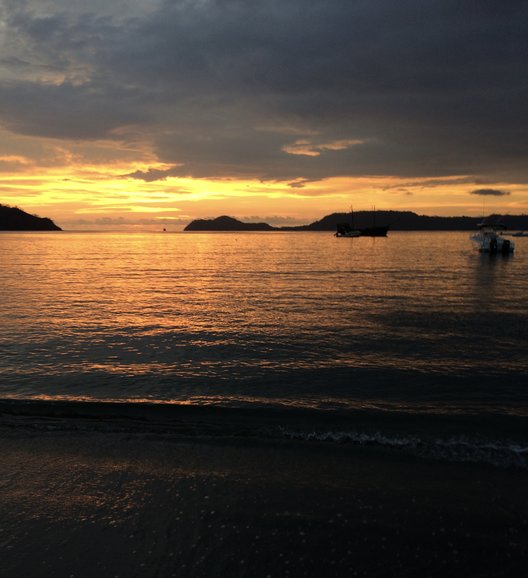 Yes, Let's talk Costa Rica...
Where to start? This country is so rich!
Its name couldn't describe this country better.
Costa Rica! Rich Coast!
The land of the Ticos 😊
I love this country and their people. I can visit Costa Rica over and over again and will never get tired of it. I will always find something new to do and to see.
If you like the ocean like I do, or if you enjoy hikes in beautiful mountains while you observe the wildlife that surrounds you, Costa Rica is the place for you!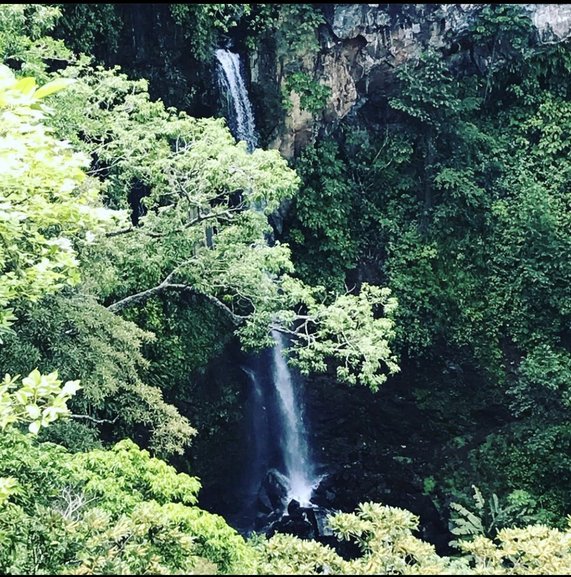 If you think about adventure, wild life, bird watching, etc., you need to put Costa Rica on your bucket list!
It would be impossible for me to give you my opinion in just one article...... I could probably write a blog on this country every day, but you need to travel there on your own to experience how much this country has to offer.
If you plan a trip there and you will be landing in the evening in San Jose, Costa Rica, you should plan to stay a night in the city before your adventure begins the next day. If you are on a business trip and you need to stay in San Jose, Costa Rica, I would recommend staying at the "Studio Hotel". It's a small, intimate boutique hotel with 82 comfortable room, nicely located in Santa Ana, which is near the capital city of San Jose. www.costaricastudiohotel.com
This unique hotel has a large collection of art. The hallways, common areas and bedrooms are surrounded by beautiful paintings from Costa Rican artists. You can also schedule an art tour at the hotel during your stay.
I would also highly recommend that for dinner you take a 5 minute taxi ride from Studio Hotel to Andiamo La, a delicious Italian restaurant that specializes in seafood, Parrillada Maris... yum...delicious & unforgettable. www.andiamola.com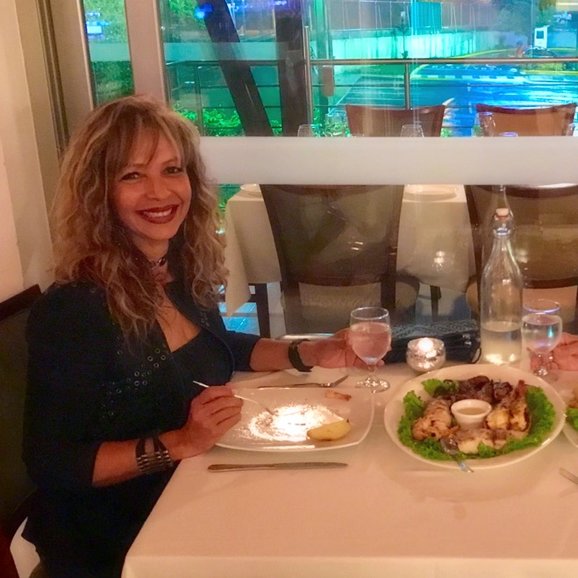 Other hotels that I would recommend while you stay in the San Jose area: