Let your mask be your travel partner when traveling anywhere. If you are going outside take your traveling partner with you.
When you are on a flight sanitize 15 to 30 minutes throughout the flight. Should you use the washroom, wash then sanitize. It is important you make new friends with your masks, sanitizer, soap and water. Make them your best friends while traveling and even staying at home.
We can only be careful if we care. We can only care if we become careful. Do not travel if it is not essential. Reschedule your vacation if you are being hesitant is going. If you are feeling all excited despite COVID19 then you should continue your vacation.
Follow your mind and listen to your local authorities and World Health Organization. During your spare time read up on what's happening around the world with this pandemic. Everyday we will have new information to familiarize ourselves with.
Do not be scared of what is happening worldwide. Once you start reading and doing your own research you will realize you are no longer in fear. You only fear something when you are not familiar with it.
Traveling is consider essential but we sometimes take disadvantage of travel and at that time it's not essential. Let us make travel worth the while and not just the style. Impact a destination by exercising the safe protocols set out by the government of that destination.
Impact your life by staying safe and treating everyone as if they are COVID19 positive and you will always have on your guard. What do you think?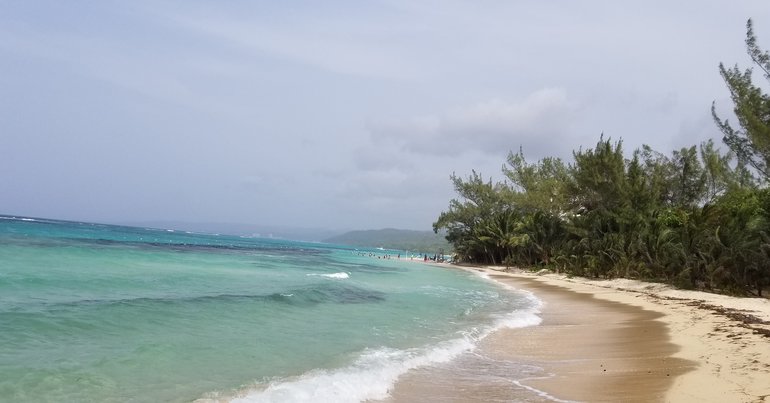 Travel if you must. Its beautiful outside