The first you need to know is which city are you going? Quito or Guayaquil. Once you decide where, then you can book an accommodation. I do recommend the hotel Radisson, Oro verde in Guayaquil, in Quito Hotel Masaya, Hotel David. To be honest Airbnb is not bad option. The idea is too choose a centric place, you can walk to the museums and look around the city.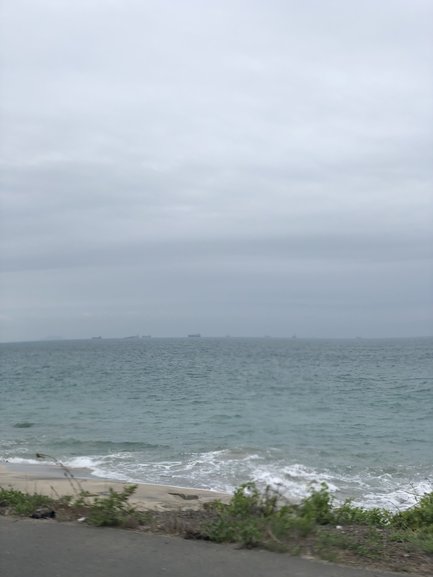 Santa Elena
Always remember! South America is not 100% safe so you need to be very careful with who you talk and trust. To be honest I don't recommend yellow taxis over a taxi from a company, not even uber. Well that's my opinion I'm from Ecuador and I had been there more than you.
It's important for you to learn Spanish, at least basic level. I recommend you Duolingo very good app to learn and be able to communicate with the people. Remember not all the people on the streets know English. When I travel to a new country I try to learn the language just the basic so I can ask for help in case I need it.
If you like to go for hikes I do recommend Quito the north of the country a lot of mountains, volcanos. My best places are Mindo, Cuenca, Baños, Riobamba, Bilcabamba (The oldest people in the world live there) Ambato Atuntaqui, Chordelec. The Amazon is beautiful too. I haven't been there yet. In Guayaquil you can visit the Malecon, Cerro Santa Ana, las Peñas, The lighthouse.
The coasts are the best I suggest do the Spondylus Route. The best time to visit it could be in Summer not so hot and you can see the whales in Puerto Lopez or Ayangue. You can check the maps for the these two routes Spondylus route and The Andes route.
For the best beaches are: Salinas, Punta Carnero, Montañita, Ayangue, Ayampe, Ayangue, Los ahorcados, Bajo Copei for (Scuba diving). If you're asking me for Galapagos? You must visit! You need to pay at the airport of the island. For locals around $50 and foreigners $100.
All the islands are great so try to book a hotel in Santa Cruz. And be prepared for this wonderful trip.
Oooh I forgot the food. You should try everything. But I will mention my favourite meals: Seco de pollo, chicken soup, patacones (plantain) Seafood rise, ceviche, encebollado de pescado, cazuela, (mote pillo, Canelazo (drink), trucha (pink salmon), yahuarlocro in Quito) the rest is in Guayaquil Humitas, tortillas de maíz, corn, beef ribs soup, fish soup. Maíz tostado, Grill pork.