Many people do not plan their trip to Galapagos - Ecuador because they think it is very expensive but the truth is that you can go and enjoy these magical islands on a budget.
First look for plane tickets in advance so you can get a good price. The planes depart from Quito or Guayaquil. Set your destination to Baltra airport. Upon your arrival, a bus will take you free to a pier where you will cross a canal to Santa Cruz Island. This boat will cost you less than USD 5. At the other side of the canal you will find some buses or taxis that will take you to the town called Puerto Ayora. Also look for hotel options in advance, you will find hotels of all prices.
On Santa Cruz Island you can do many activities:
* Charles Darwin Station - you can go walking and it´s free
* Swim in Las Grietas - you can take a water taxi that cost cents and then you make a short walk
* Go to the most beautiful beach Tortuga Bay - you can get there by walking (it is not a short walk) and you only need to register at the entrance
* Go to a giant turtle reserve - you must arrive by taxi (negotiate the fare before the trip and try to share with other travelers).
You will find many places to eat, some are very expensive, especially on the main street called Charles Darwin but I recommend you to go to "the street of meals" which is just that ... a street where tables are located and you find food at cheaper prices. It is located parallel to the main street.
From Santa Cruz you can take several tours to other islands. Find out prices in several travel agencies so you can see the one that suits you best.
Have a nice trip to Galapagos!!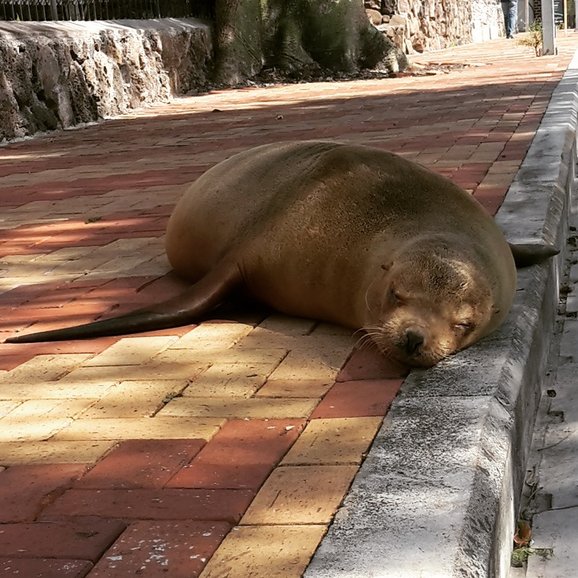 Sea lions everywhere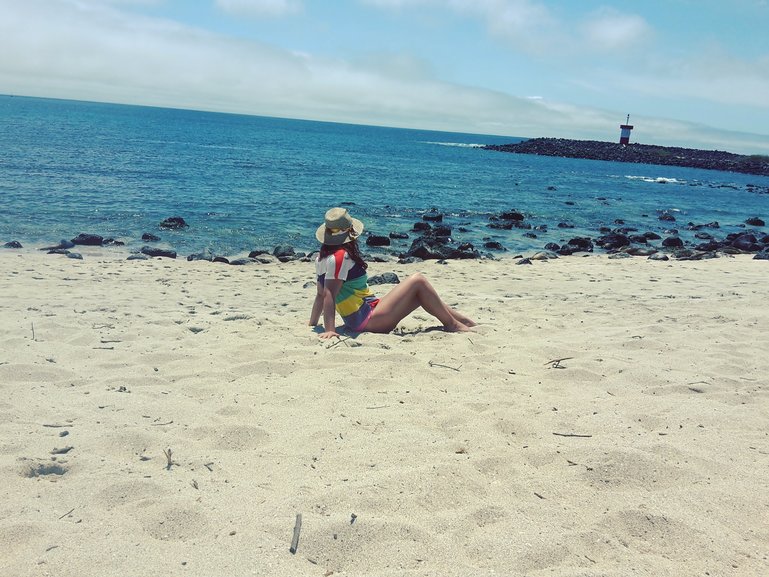 San Cristobal Island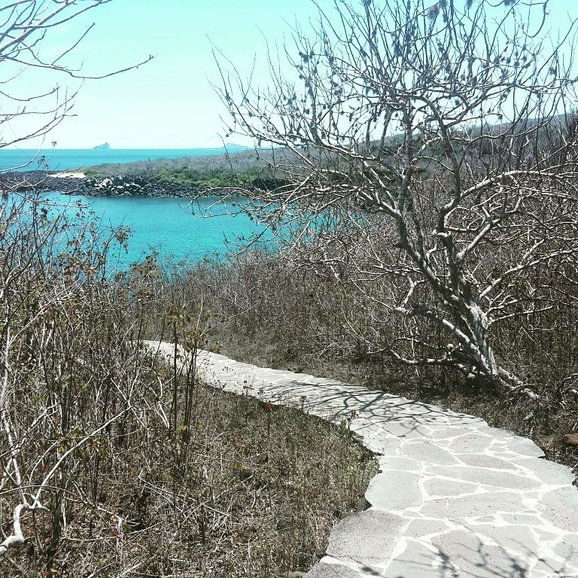 Cerro Tijeretas