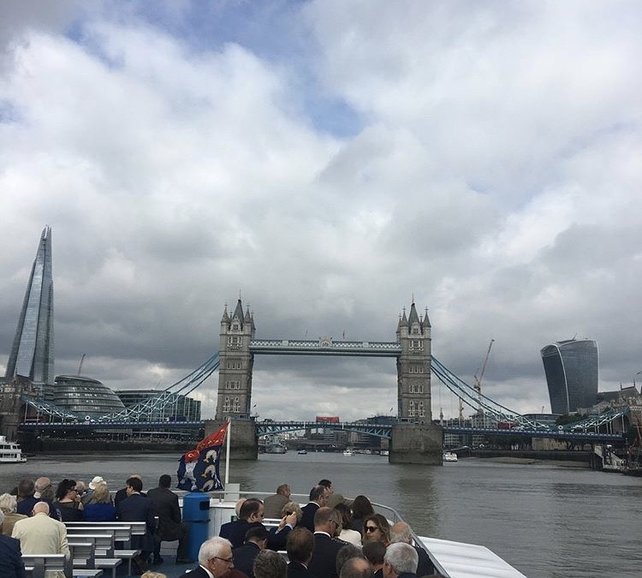 1. Stay outside the city centre
Why waste your money staying in the centre of London when you can half the price by staying outside of the city. London is so well connected that you can get to the centre within 40 minutes from most places in London by Train. Plus, this will give you the opportunity to expires a location you might not have thought about visiting.
2. Visit Food markets
This is a must. Make sure you check out which food markets are about. This will also save you a bunch on costs. A personal favourite of mine is Borough Market near London Bridge station.
3. Brick Lane VS Camden Market
The big debate. Is Camden town the best market to go to? I mean yes, it's AMAZING. It's 100% worth going to but I also would high recommend Brick Lane market in the east (I'm bias because I live in the east). Brick Lane has street art, vintage markets, unique stores and of course a food market – just go!
4. Most Museums are free
A big thing to remember when coming to London is that most museums are free to access. Save a few pounds a head to the National Art Gallery or the Tate. Again, bias because I love art and these two locations are a personal favourite.
5. Bring an umbrella
This one is undebatable. Bring an umbrella, London's weather is so unpredictable that you never know what weather conditions you'll hit. It could be the middle of the summer and we could be having a monsoon… OK a little exaggerated, not a monsoon but heavy rainfall.
6. Get the bus more
I tell this to my friends and will stick by it. Ditch the underground and get the bus. Why? You get to see so much more of London. For instance, on the bus route 15 you go past Tower of London, Monument, St Paul's and it leads all the way to Trafalgar Square. When on the tube you see what? A wall. Give yourself more freedom and get the bus.