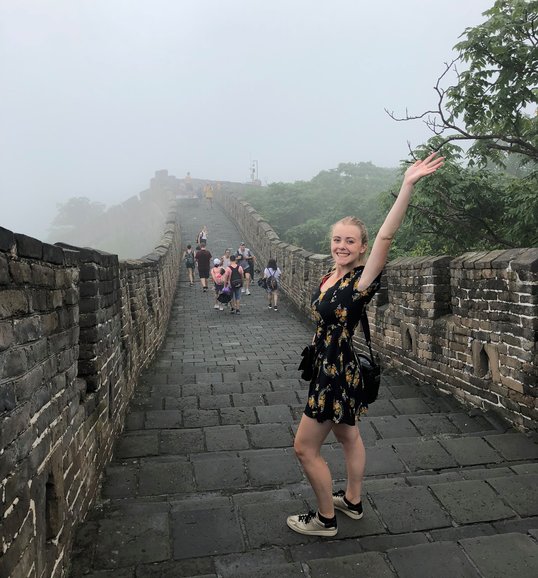 Hi all!
Here we are again with a new 'Trip-Tip'! When in China, you'll have to visit The Great Wall of China ofcourse. Here is an overview of how our day at The Wall looked like:
1) There are many places where you can start to visit The Great Wall Of China. We chose the place named 'Mutianyu', an area in Beijing's Huairou District. It was a touristy place where you can buy lot's of souvenirs of your visit, there are many restaurants and bars to go to before or after your trip...
2) When we came by the Wall, we first had to pay an entrance ticket and a ticket to take the shuttle bus. This bus took us up the hill. After a while, the bus stopped. We had to go out and from there on, all the visitors had a choice: or you walk up towards The Great Wall or you can take a 5 minute cable ride.
(Guess what we did)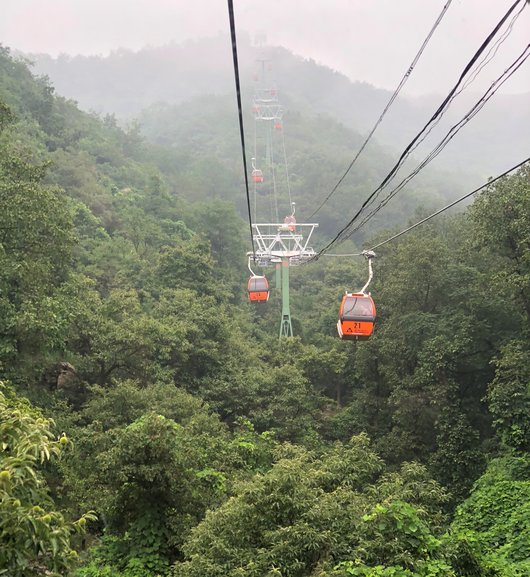 3) Then, we arrived on THE GREAT WALL OF CHINA (Goose bumps moment). It was very foggy in the mountains, so the view wasn't that clear.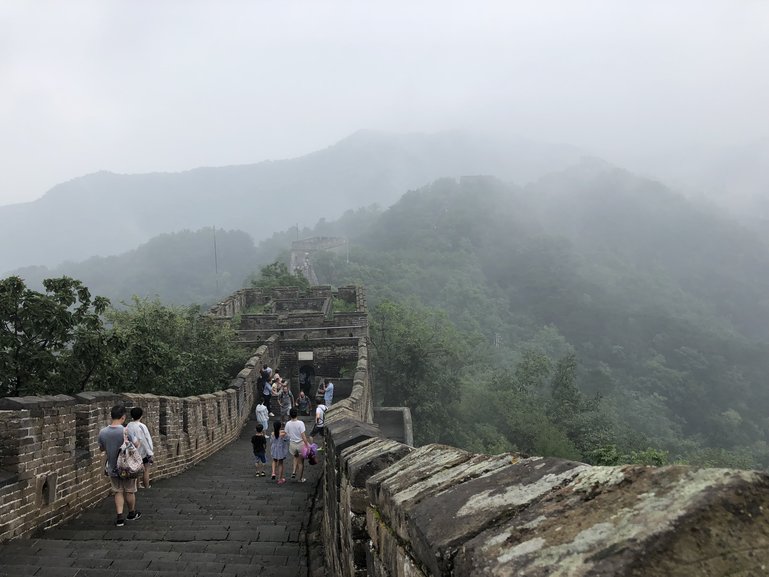 4) After walking on The Great Wall of China for a couple of hours, we had the choice to take a slide down, but as sporty as we are, we took the stairs back! (Okay, the slide was closed because of bad weather conditions).
Tips:
* Wear suitable shoes because walking on the hills is though!
* Visit The Wall on a clear day, because otherwise, you will see lot's of fog (like us!)
* Count lot's of money for the trip. You'll have to pay for the entrace, the bus, the slide, the cable ride...
If you have any questions regarding your future trip to China, contact us!
See you in the next tip!
Globe Watchers 🌎