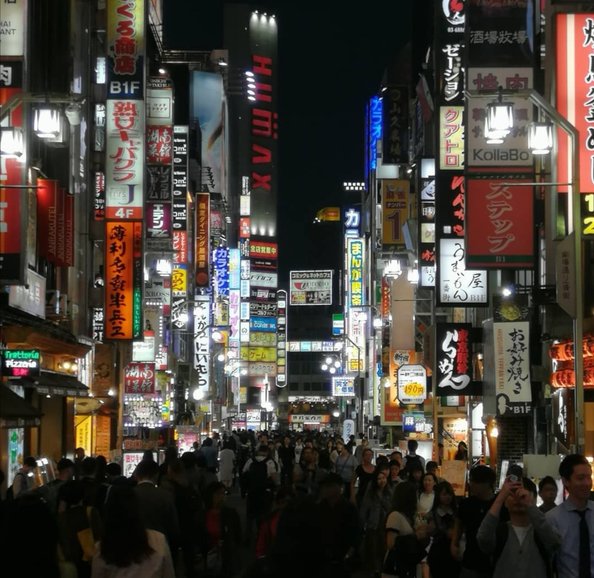 Tokyo
In 2019, I visited Tokyo for one week and it has been the best experience in my life. But I would have enjoyed it more if I knew some tips to help me around the city. Therefore I will tell you some tips on how to experience and visit Tokyo to the fullest.
First tip: Be sure to read all the rules that Japan has, it is really important to respect the city's guide lines and the people.
Second tip: Be sure to learn basic Japanese beforehand, many Japanese from my experience don't talk English and it is hard to ask for help when you don't know where to go if you don't speak the basics of Japanese.
Third tip: Travel with someone who either knows Japan well or speaks Japanese, they will help you a lot when going around and this way you will be able to enjoy Tokyo better since people who know the area can help you around.
Fourth tip: Research about what to see and do in Japan before you go there. This way you know what you want to see and won't be lost on what to do when you go there.
Fifth tip: Have a plan! Don't just travel to Tokyo without knowing what to do since you will get overwhelmed, since there is just too much to do!
So... Here are all my 5 tips! I hope this helps and now you know what to do before going to visit Tokyo!