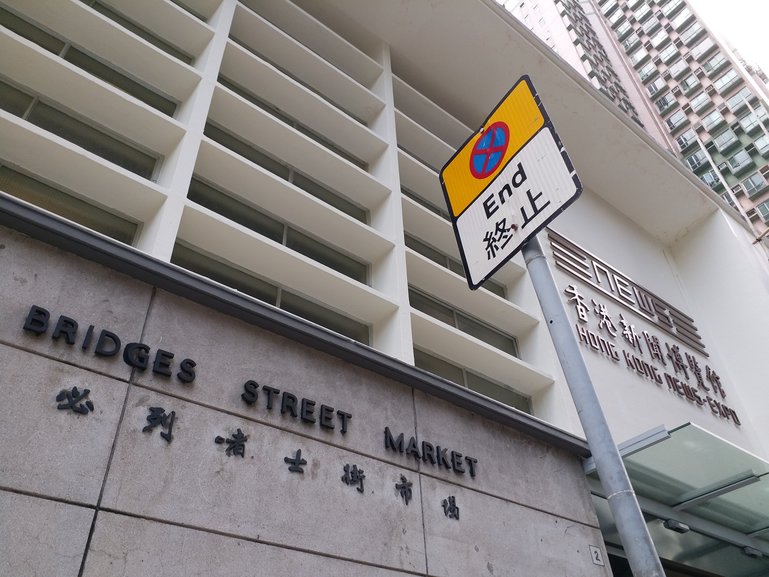 Hong Kong News Expo
What to expect?
---
Do not put too much expectation on this museum. There is not much to see. This museum is of course a quite interesting place when it comes to the development of journalism in Hong Kong. Heaps stuff from journalis are displayed in glass boxes and boards showing the history and development of journalism of Hong Kong. The place was formerly American Congregational Mission Preaching Hall and Bridges Street Market.
There is a staircase on its left which has a very important building plays a pivotal role in printing history of Hong Kong. The staircase is a part of Shing Wong Street. The building I mentioned has a head figure of Sun Yat-sen.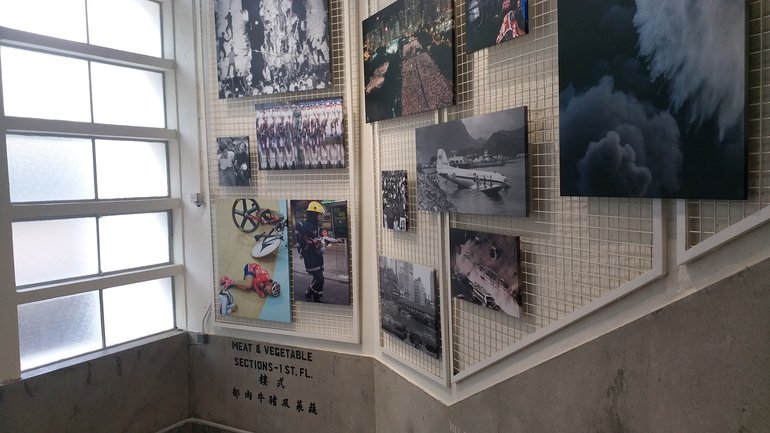 Hong Kong News Expo
How to reach Hong Kong News Expo?
---
My suggestion probably not the best but that is how I went to Hong Kong News Expo. The walk will be quite exhausive as you need to face an uphill battle from Sheung Wan MTR Exit A2. Grab a map at Customer Service Centre in the MTR station after your ride and you will the way up there! All in all, enjoy yourself and have a wonderful day!