An annual Museum Pass issued by Leisure and Cultural Services Department of the local government in Hong Kong could be a money saving stuff for travelers, expatriates and exchange students. It was used to be no charge for the admission to permanent exhibition of Hong Kong Space Museum. However, they charge $10 for admission at adult price.
Booking is needed for an two hour visit in the museum. In my opinion, old rules in Hong Kong Space Museum sounds more favorable to me. Hong Kong Maritime Museum charges $30 for the adult price. You can get 50% discount from that. In addition, special exhibitions in some LCSD museums (e.g. Hong Kong Science Museum) does impose a charge for your exploration. For the coming up one, it charges $30!
If you only visit the museums which do not impose charges and you are not frequent visitor of the museums mentioned above. Don't worry about it! If you are a frequent visitor, then it would be a money saving for you! You can get the museum pass immediately after approximately an hour wait in Hong Kong Science Museum. Let's say after visiting the museum. The last time I did is that I went to the service counter. Filled in the form. And got a free entry to the museum immediately by holding the receipt and showing it to them. After my enjoyment, I just went to the service counter again and got the card!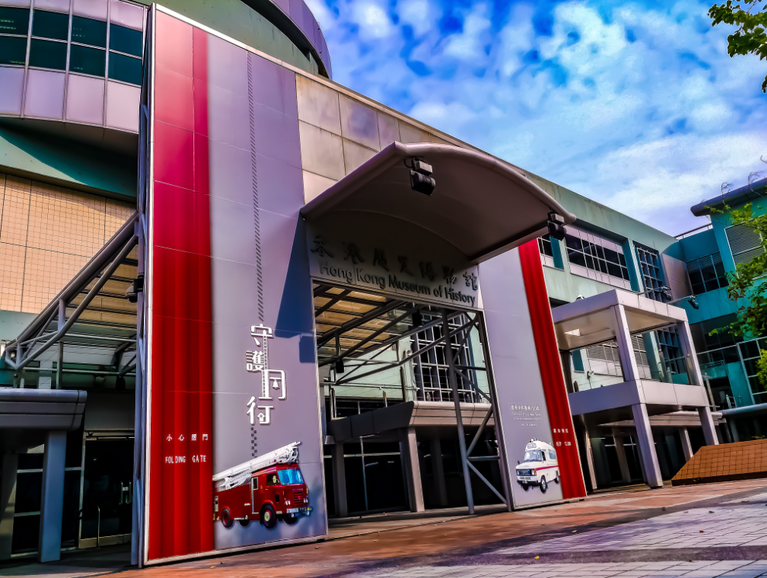 Hong Kong Mueum of History