Optopus Card
Optopus Card is extremely useful in most transportation in Hong Kong. You can nearly get on board every transportation everywhere in no troubles and quick without spending cash and worrying about number crunching game. Optopus Card payments also accepted by numerous eateries, retail stores and others in Hong Kong. You can purchase them at Customer Service Centre at every MTR Station. Check out their official website and explore more!
MTR
There are four money saving suggestions for your travel plan when riding MTR in Hong Kong:
Beware that HK $150 is needed when you start off a brand new Optopus Card. When you finish your travel, HK $9 is charged against your Optopus Card when you cancel the card and HK $50 deposit will be returned to you!
Star Ferry
Basically, lower deck at Star Ferry is the cheapest option in Hong Kong when traveing between Tsim Sha Tsui and Central / Wan Chai. Find out more on their official website. Just want to mention a fact here: There is no lower deck at Star Ferry from Tsim Sha Tsui to Wan Chai.
Deals
Cinemas in Hong Kong may have discounts for you when using credit cards, master cards and so on. Please check with them when purchasing your ticket. Festival Walk in Kowloon Tong offers discounts at various eateris and retails by "Tourist Passport". Check out their official website to find out more and ask the concierge at Festival Walk for the booklet. Grab some benefits offered by Hong Kong Airport and see what they can provide you on money saving on their offical website.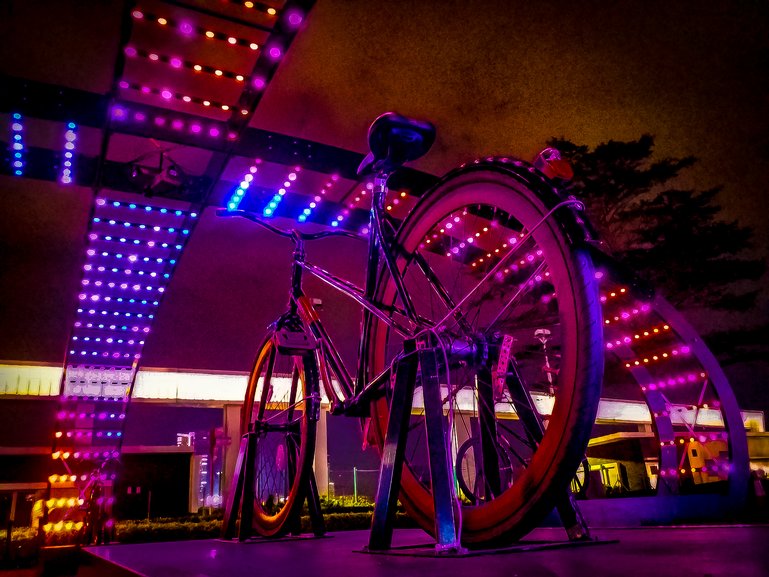 Money Saving For Your Travel Plan