A useful website came to my mind a while ago is Hong Kong Memory. A very useful website for people want to know more about Hong Kong (Herb Island) this is their official website.
I think this website can give you insights on Hong Kong. If you really want to know history. The Antiquities and Monuments's official website provides brief introduction for each heritage in Hong Kong. Another website you may find useful is the official website of Chinese Temple Committee which explains the details of each deity in temples and monasteries under its management in Hong Kong.
Visiting Hong Kong Museum of History gains you a general picture of what was going on in Hong Kong. It is definitely worthwhile to pay a visit there with no admission fee all days. If you have time, you may pay a visit to the factory building of Star Industrial Co. Limited (plastic) and the gallery of Garden (bakery). Both companies play a prominent role in the history and development of Hong Kong. Hope all stuff offering to you a great trip and travel like a local in Hong Kong!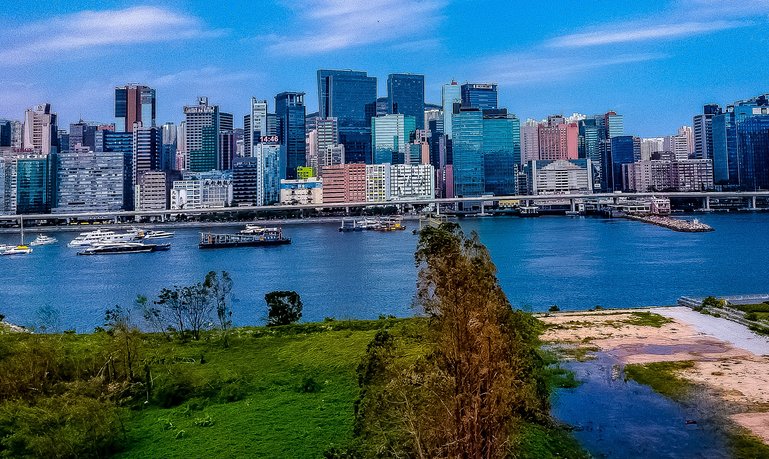 Detective work on Hong Kong