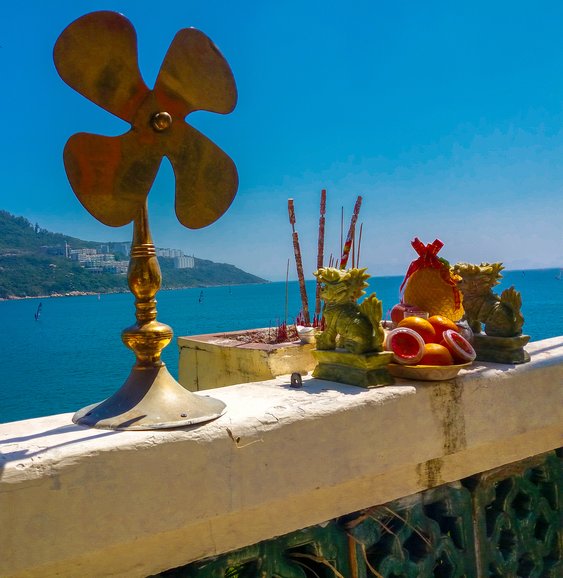 Exploring local culture and history of Hong Kong
These major resources are pretty helpful for you to gain a picture of local history and development of Hong Kong. Enjoy!
Hong Kong Museum of History
---
The official website provides a glance of local history in Hong Kong. It is extremely useful because it enlists different periods of Hong Kong in its development from ancient time to modern age.
Hong Kong Memory
---
Technically, I believe this is the biggest project ever the local government in Hong Kong ever has! An enormous collection of photos and videos about culture and history are out there!
Intangible Cultural Heritage Office
---
Their official website does not provide too much interesting things enticing people going in to browse their website. However, you may find few interesting exhibitions and activities.
Government Records Service
---
This place provides a very wide range of collections about Hong Kong history and development with various materials.
Chinese Temple Committee
---
This official website provides virtual tours and into temples under their umbrella that you do not actually need a physical visit to their temples alongside with photos and descriptions.
Antiquities and Monuments Office
---
A very useful source for history and archaeology enthusiasts to dig out more interesting facts about the history and development of Hong Kong.
Libraries
---
Hong Kong Public Libraries are great portals. The major ones are Hong Kong Central Library, Kowloon Public Library and City Hall Public Library.
Story Board
---
Outside tourist spots, there are display boards showing history and development of the tourist spots. Sometimes, they provide leaflets for free inside the premise!