Havana is good place for having a excellent vacation, however there are a few things you must know.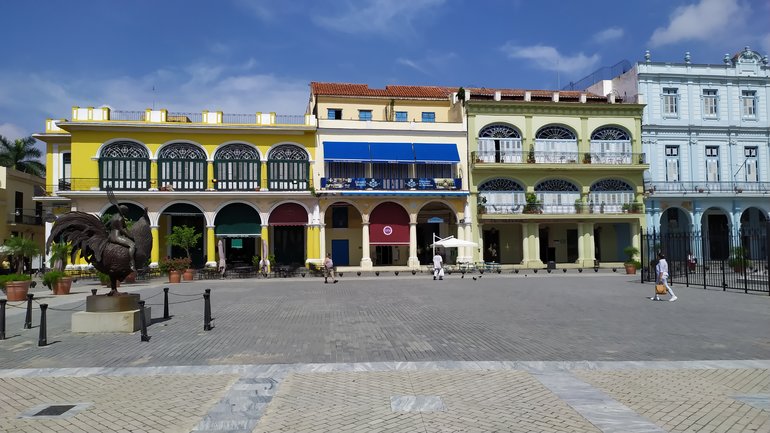 Cuba
Climate
---
There are two seasons in Cuba, one is the May to October rain many often and another season is better for visiting the island because is drier and fresher.
Money
---
There are two currency CUP and CUC foreigner can use both
1 CUC = 1 USD = 24 CUP
It's better have your cash in CUC however there are some business that have the price in CUP.
Eating and drinking
---
Where to eat or drink in Havana isn't a problem because there are many restaurants and bars. Also, there are little restaurants that the Cuban people like, these are cheaper but doesn't have the same comfort.
Getting around
---
For moving in Havana you can use taxis or locals bus, the locals bus are very cheap but I don't recommend because also it are full, but I met many foreigner that have taked it and they survived.
Things to do
---
For visiting the city there are many places, some you can visit it walking, but others you need transport. You can do a Free Tour for knowing the city, it's very economic.
El Capitolio
El Castillo del Morro
Paseo del Prado
Barrio Chino
Museo de la Revolución
Callejón de Hámel
La Catedral de la Habana
Plaza de Armas
Plaza de San Francisco de Asís
Plaza Vieja
Plaza de la Revolución
Fusterlandia
Las playas del este
La Fábrica de Arte Cubano
Bosque de la Habana
These are my favorites places in Havana!