Nuevo Vedado is a neighborhood in Havana, perfect for travelers who want quietness and contact with the local culture in the Cuban capital, as well as explore off the beaten paths in Cuba. In this area there are particular houses (casas particulares), with a total independence and gardens in front or around them that show a neighborhood with a beautiful view. The owners of them have official licenses that give the service of renting for foreign people.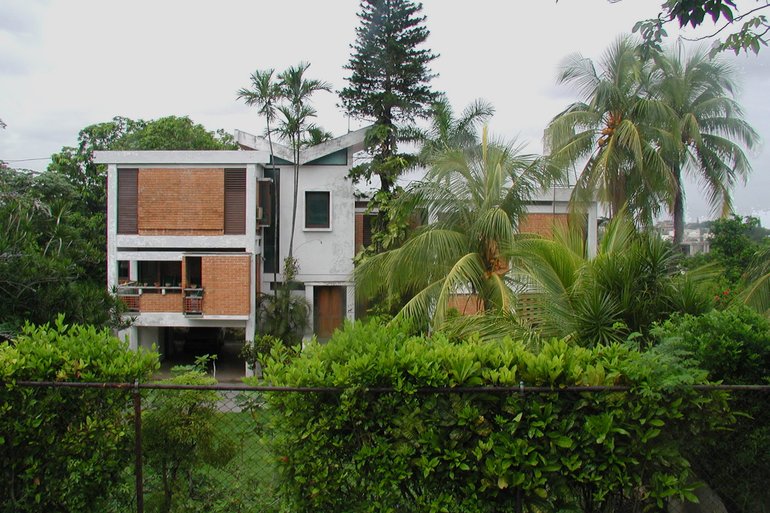 Designed by architect Mario Romañach
The houses are very comfortable and with prices that represent the third parte of the prices of many medium range hotels in Havana. Several services are offered to their customers: Breakfast, meals if they like, excursions to the center and old parte of the city and to other provinces of the island.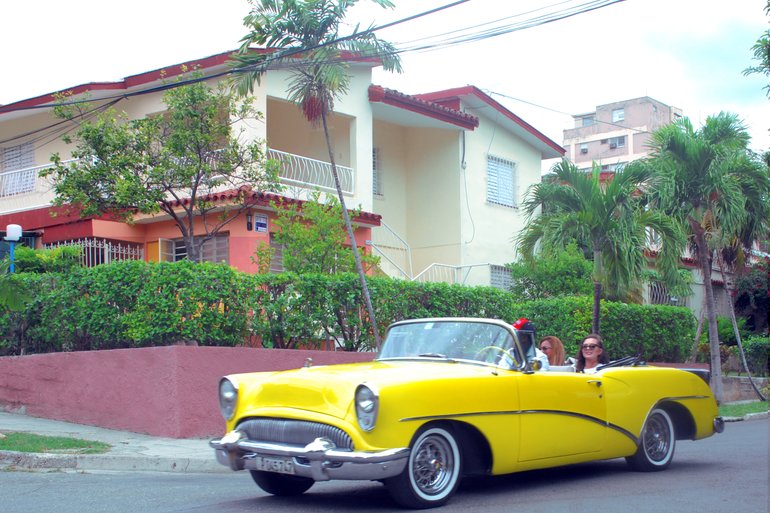 Casas particulares with a total independence and gardens in front
While away from noisy places, Nuevo Vedado has an abundant number of restaurants, night centers to dance or listen to music and important attractions to visit during your trip to Havana. Some of the attractions located in Nuevo Vedado are the Colon Cemetery, the Almendares Park , the Havana Zoo, the Revolution Square and the Art Factory, also the 1830 Gardens, Pepito's Bar, and Delirio Habanero and Café Cantante in The National Theater.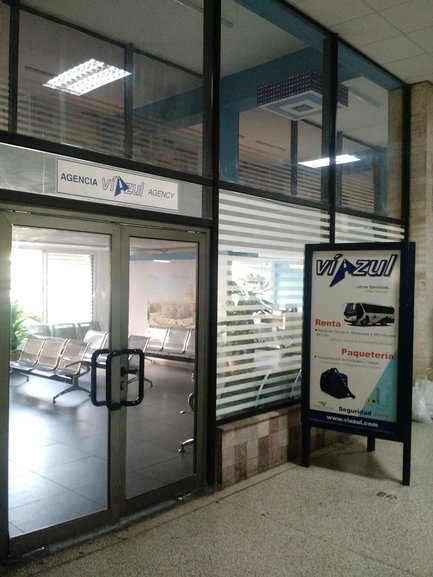 Viazul bus station in Havana
Vía Azul Bus Station is near Nuevo Vedado, that's the way most of the tourists travel to visit other places from Cuba.
.