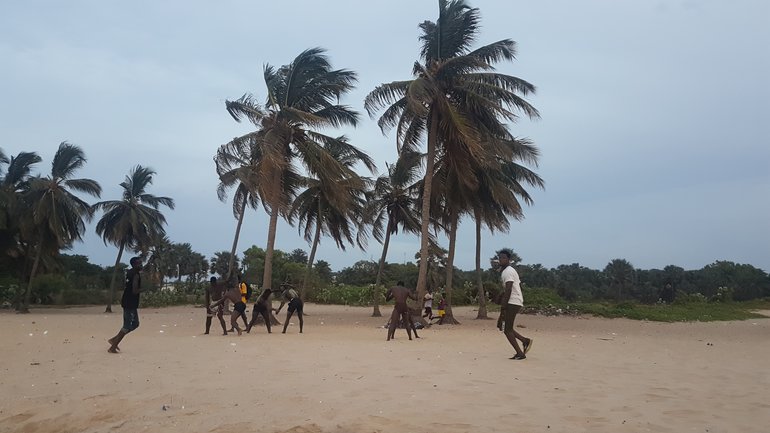 If you have never travelled to Africa, for your first time you should consider The Gambia; your wanderlust will for sure increase after having visited this country known as "The smiling coast of Africa".
Gambians are the most welcoming and of course most smiley people ever. They enjoy the company and sharing time with others, either black or white; they see no colour or culture, they love to share their happiness and knowledge with anyone, that also applies to tourists and not for money purposes just for the simple fact that they appreciate having citizens of the world visiting their country.
You will enjoy the beaches, food, crocodile pool; and enriched your history knowledge by visiting Kunta Kinteh Island.
For the music lovers know you will not get bored of parties at the beach, drums playing, barbecues.
The country has a significant influence from Jamaica, many reggae artists from the Caribbean do concerts in The Gambia, singers like Chronixx whose has a large number of fans in Africa; if you are a Reggae lover do not get surprised if you randomly find any of your favourite singer performing there.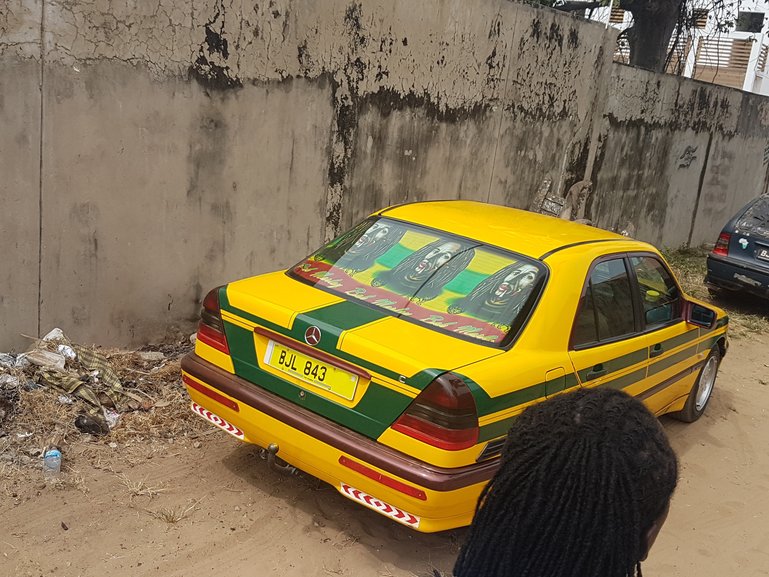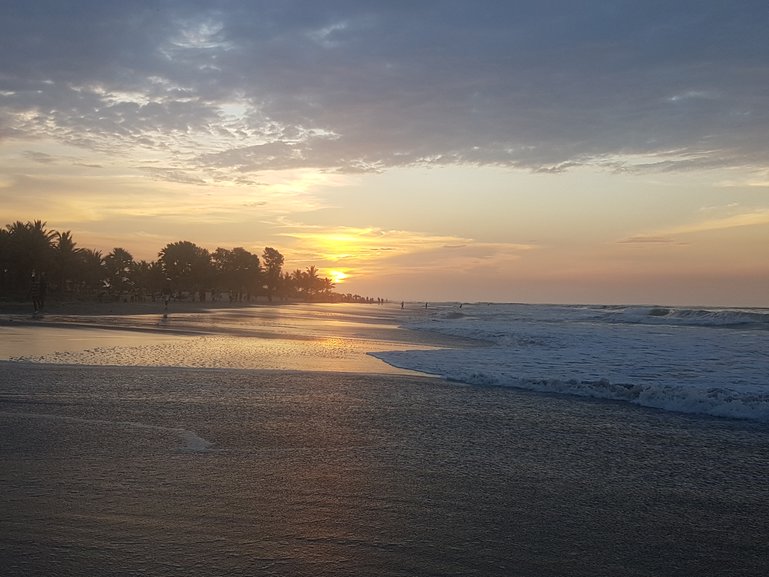 For anyone located in the UK, one of the best airlines to travel with is Thomas Cook, they fly direct to The Gambia, and their prices start from £190 on way during low season.
When to travel: November - January, the temperature is lovely.