These days, Mexico is probably our favourite destination! In fact, as soon as we leave Mexico, we can't wait to go back! From the colourful streets of Guanajuato to the beaches and deserts of Baja, Mexico is diverse, colourful and compelling. Here we share 11 reasons that we love Mexico!
1) Day of the Dead
---
Day of the Dead is a unique festival which celebrates the lives of departed ancestors. It is, in fact, both an excuse to party and a time for reflection. Families gather at cemeteries to light candles and make offerings. Candy skulls together with Day of the Dead bread are sold in markets and placed on altars that spring up in streets and buildings. Furthermore, flamboyant parades take place with participants dressed in elaborate costumes, faces painted with skulls. Some of the festivities can be described as macabre, yet on the other hand, poignant. Being in Mexico during Dia de los Muertos is a fascinating and unforgettable experience.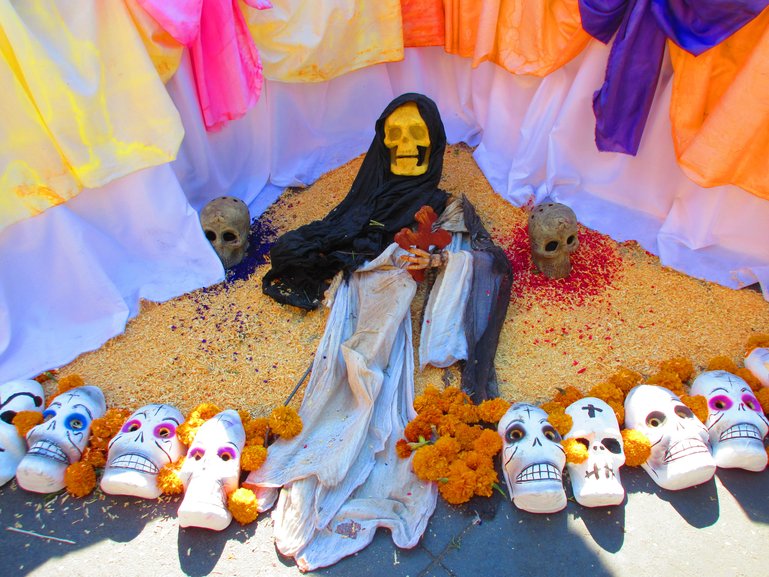 Day of the Dead Festivities
2) Delicious Food
---
Mexican street food is cheap and delicious. Tacos, enchiladas, burritos, quesadillas and empanadas crammed with tasty fillings can be found on every street corner. Admittedly, it isn't always healthy but it usually tastes good. For those with an adventurous palate, grasshopper tacos are a tempting and delicious option in certain regions of Mexico. Modern Mexican cuisine is currently gaining much respect from a new breed of chefs in such cities as Oaxaca, Mexico City and Puebla.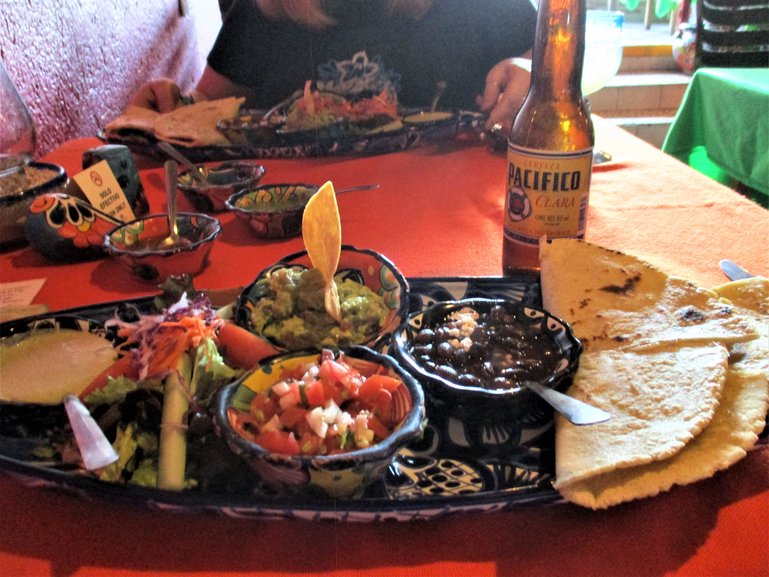 Delicious Mexican Cuisine
3) Mexican Folk Art
---
From Oaxacan fantasy animals to skeletons in shadow boxes, no other country produces such a wealth of vibrant, colorful folk art. Shopping opportunities provide temptations galore. Many of the magic towns, such as beautiful San Miguel de Allende and Oaxaca are full of galleries and stores specialising in folk art. Don't be surprised if you find yourself paying for excess baggage at the airport when you leave!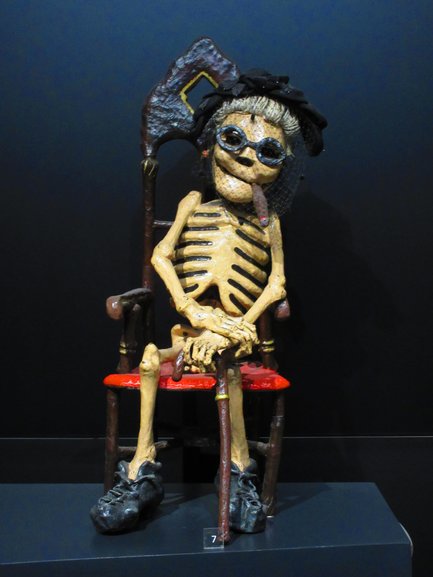 Mexican Street Art
4) Frida Kahlo
---
Frida Kahlo is easily the most iconic Mexican who ever lived, man or woman. Her image is everywhere you look, from t-shirts to place mats. Restaurants are named after her. Tourists flock to her home in Coyacoan and her studio in San Angel. Whether you appreciate her art or not, she was a fascinating and complex character and her contribution to Mexican culture is massive. It isn't until you visit Mexico that you realize the extent of her popularity in her native country.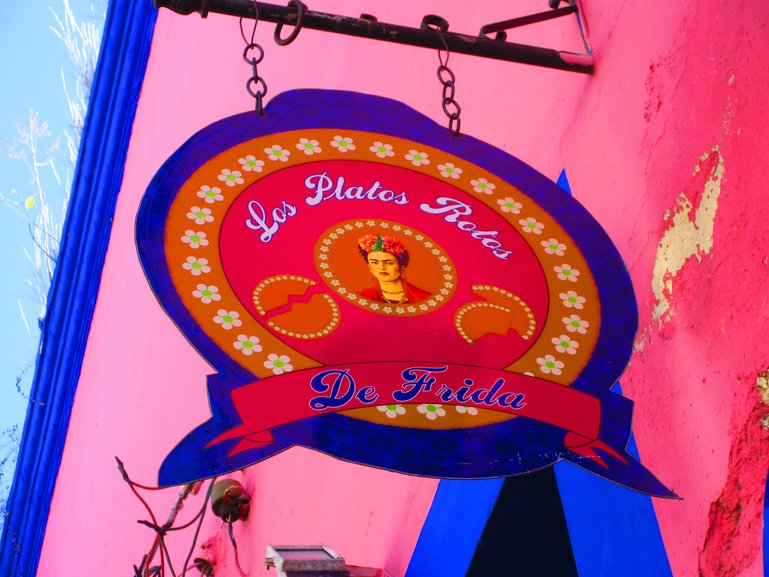 Frida is ever-present in Mexico
5) Colourful Colonial Towns and Cities
---
Mexico has an abundance of so called magic towns – Todos Santos, Isla Mujeres, Campeche and Valladolid are among them. Brightly painted colonial buildings, picturesque plazas and cobbled streets are something that most of them have in common, although each has a special character of its own. The dazzling Mexican light on the boldly colorful buildings create a striking image and are a gift for photographers. Exploring the hidden backstreets of these lovely towns is one of the great pleasures of a visit to Mexico.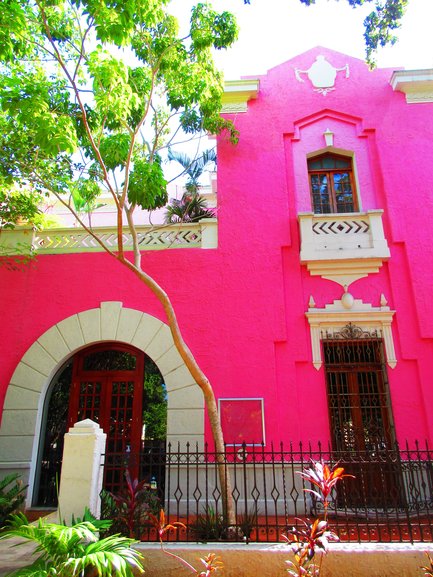 Colourful Building in Merida
6) Ancient Mayan Temples
---
A visit to the ancient Mayan temples of Mexico is an exciting experience. From the sublime Tulum ruins, which overlooks the azure Caribbean Sea to the majesty of Teotihuacan, many of the sites have been restored and are open to the public. Although some of them are swamped by crowds, such as popular Chichen Itza, there are many hidden away in jungles or located in remote corners of the country, offering an opportunity for the adventurous to play at being Indiana Jones.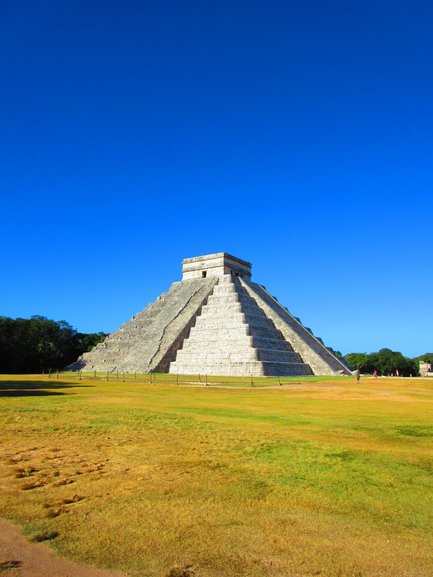 Pyramid of Chichen Itza
7) Amazing Museums
---
Mexico City is a treasure trove of culture and has more museums than any other city in the world. From the home of Leon Trotsky to the superb Museum of Anthropology, you are bound to find something to interest you. One of the most unusual museums in the country is The Mummy Museum in Guanajuato. To make Mexico's museums even more tempting, most of them are either free or only cost a few dollars entrance fee.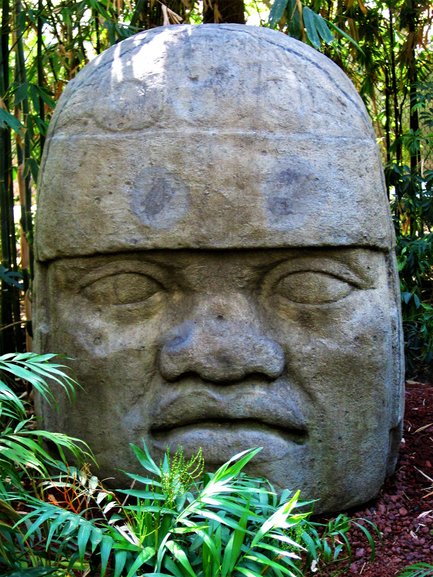 The Anthropological Museum in Mexico City
8) Mariachi
---
The haunting sound of Mariachi can be heard everywhere you travel in Mexico, whether it's from a radio in a cantina or a live band playing in the plaza. It is such evocative music that you know you can't be anywhere else in the world. Mariachi was born on the streets of Guadalajara and you can still visit Mariachi Plaza, where bands wander from table to table serenading in street side cafes. In Mexico City, the slightly seedy Garibaldi Square is the place to go to catch some Mariachi action.
9) Diverse Landscapes
---
From the jungles of Yucatan to the deserts of Baja, few countries encapsulate such diverse landscapes as Mexico. Almost two thirds of the terrain consists of mountains. Whether you prefer glitzy resorts or unspoilt beaches, the coastline is extensive and has something for everyone. With canyons, volcanoes, cenotes and rivers to explore, there is much to see in this beautiful and immense country.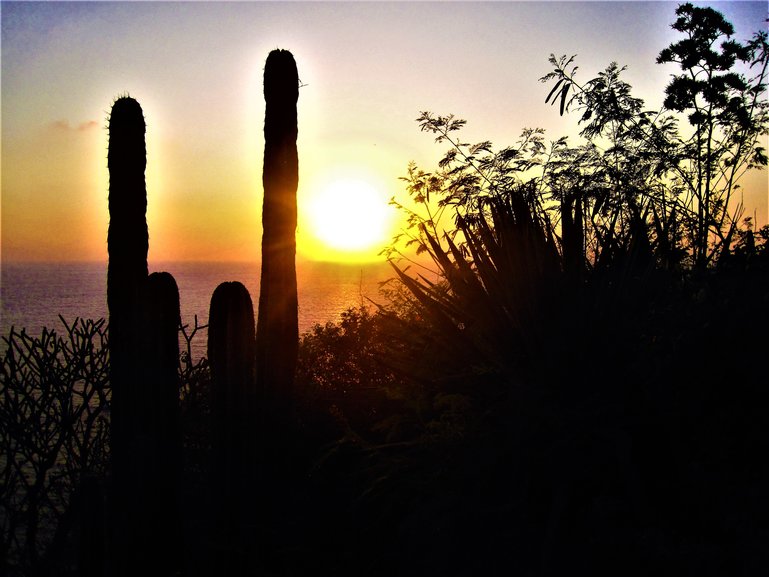 Sunset in Acapulco
10) Luche Libre
---
Even those who wouldn't usually dream of attending a wrestling match, surprise themselves by enjoying the experience of Lucha Libre. The sport is so much a part of Mexican culture that no visit to a major city would be complete without seeing Super Mistico or La Mascara in action. Whole families attend, wearing the appropriate masks and shouting support for their favourite wrestlers. Food and drink vendors circulate selling popcorn, nachos and beer. The atmosphere is electric and it's a rollicking good night out.
11) Colourful Street Art
---
It makes sense that being the colourful country that it is, Mexico would also be home to an abundance of vibrant street art. Indeed, from the city streets of Mexico City to the tiny desert town of Todos Santos, colourful and creative street art can be found throughout the country. Whether it is conveying a strong political message or simply frivolous and fun, street art is very much a part of the urban Mexican landscape and it is all the richer for it.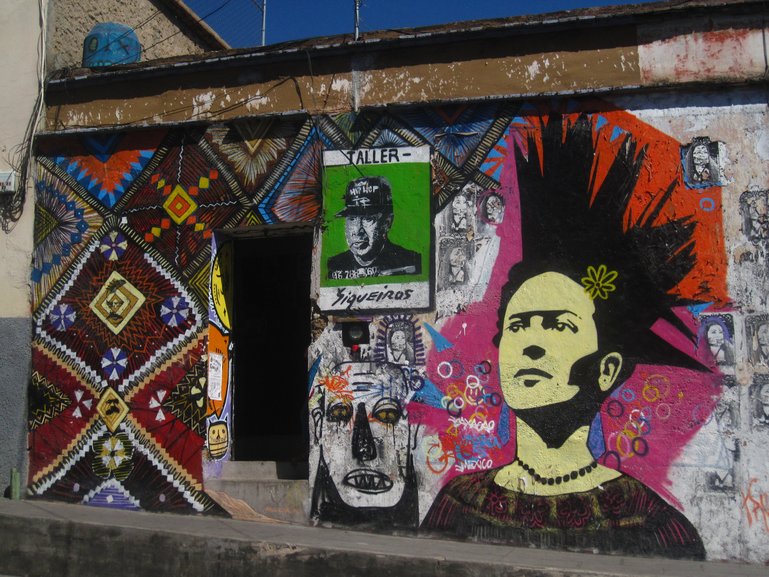 Street Art of Oaxaca