Cruises are simple getaways that include something for everyone. Their great for families with kids looking for entertainment, couples looking for a few days off and solo travelers who want to explore the world. Below are some of our best tips for a successful cruise!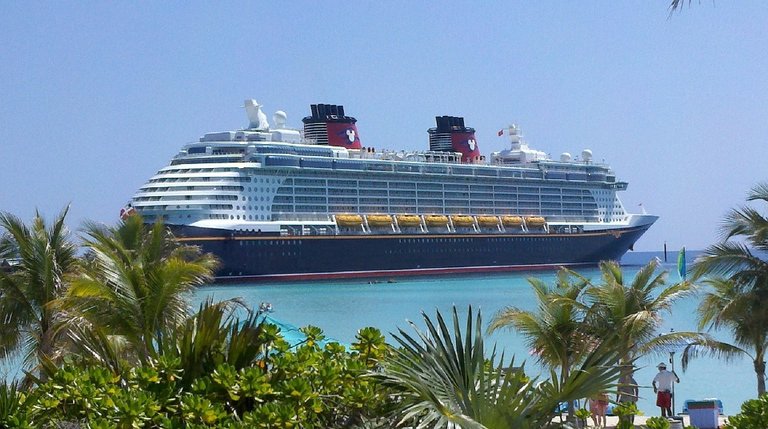 1. Always take the excursions. It's the best way to explore the place you're going.
2. Have problems with getting seasick? Book a balcony room, it will settle the symptoms.
3. If you have kids, book the on board kid and teen programs. It'll help give the adults some alone time.
4. Always remember to bring water shoes, trust me.
5. Roll your clothes for more space in your baggage.
6. Always read the daily program, you never know what activities you might find.
7. First thing you should do; always tour the entire ship.
8. Take your time getting off the ship for tour days. Everyone rushes to get off the ship as soon as they can.
9. Research the places you'll be on the port day. It'll help you create a plan on what you want to do.
10. And if you have any problems. Always ask the staff, they are amazing when it comes to fixing problems!