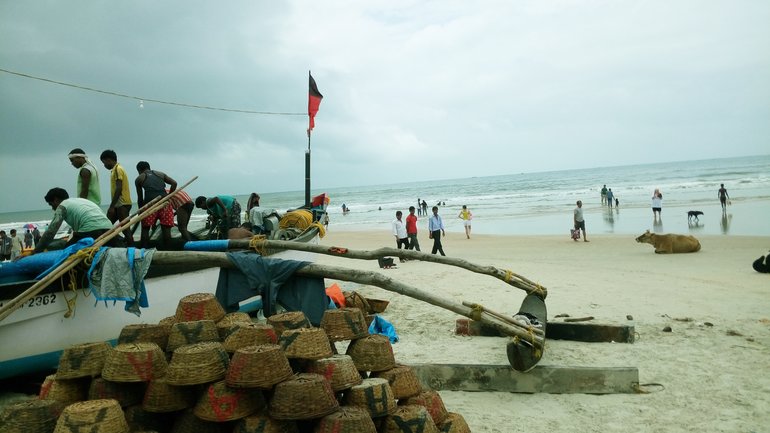 Goa, India
Goa has been a famous tourist spot of India for years now. Tourists visit the place almost round the year. Monsoon, which used to be completely off season, has also started good tourist footfall. Not just foreign tourists, but also the domestic tourists visit Goa in huge number every year. There are a number of hotels, resorts, homestays, shanties, hostels all over Goa to cater to visitors.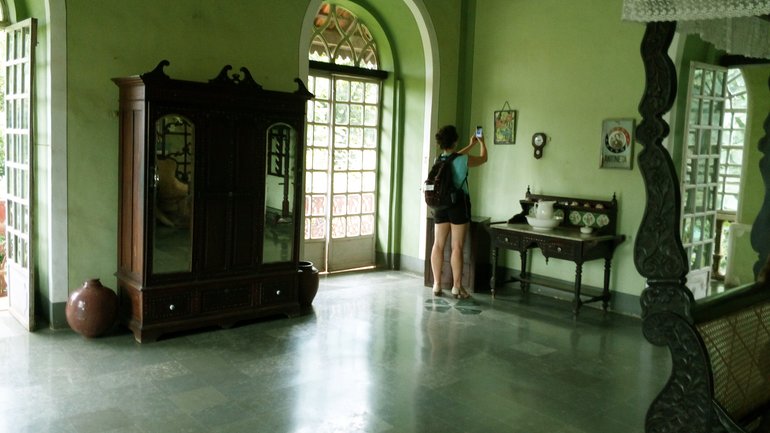 A Portuguese era house in South Goa
Goa, however, has often been depicted as just a beach destination where parties are on all the time. This maybe just one side of Goa. There are aspects of Goa hardly ever explored by tourists.
Goa gives a sense of freedom to all who live there and visit the place. It has so many aspects other than beaches. Let us discuss the various aspects of Goa which enthrall those who embrace it.
Calangute, Baga, and Anjuna are the most known beaches along with Colva and Vasco. They are still hot favorites and tourists can be seen around these beach areas in good numbers. There are numerous hotels and restaurants around these areas. Along with these, there are casinos, tattoo artists, and plenty of shopping opportunities.
Goa is so much popular among tourists that at times during peak season in winters some foreign and domestic tourists have started thinking of skipping Goa altogether.
Notion about Goa as one of the best beach destinations in the world is correct but Goa should not be regarded just as a beach and fun destination. There is an other side of Goa as well. This side need to be explored and there are many surprises hidden for everyone.
Goa has a rich cultural legacy. Right from ancient temples to the widespread Portuguese legacy in the form of old houses and streets to an aroma of freshly made traditional bakery items, Goa is full of surprises. There are a number of lovely made European style Churches and Chapels in different parts of Goa. 
Goa has a rich musical culture as well. One must explore old Portuguese mansions. Some of them are worth having a look. The owners of these have also rightly opened these to tourists. Some other mansions are also converted into home stay.
Goa has some unexplored beaches where only a few tourists pay any attention. Tourists who love nature and solitude should focus on these. There are some of the loveliest ones south of Colva Beach and also in the very north of Goa. Some beaches can be reached only by boat or by trekking.
Walks through lush green Goan villages have a beauty of their own. A visit to Dudhsagar Fall is a must. In the same breath, tourists must explore Bhagwan Mahavir Wildlife Sanctuary. Dr. Salim Ali Bird Sanctuary is also a nice place to visit.
Exploring plantations and planning to stay there can be a nice idea. Some enterprising guys have turned their village homes into resorts or home stay.
Goa has rivers as well and these are connected to Arabian Sea. Kayaking, Yachting and boating can be good ways of enjoying nature. Enrolling to learn some Goan cooking can be quite a fun as well. Sea food, made in Goan style,  is something tourists must try.
Do not forget to try some local liquor made from cashew; if liquor is something you can relish.