The Plan
---
6 Months, 180 Days, 4 walls and same faces. Am sure, most of us were in the similar phase of life from past few months. Covid not only ruined our daily lives and income, it has completely changed our lifestyle pattern, work pattern and the list goes on. Despite of government announcing Un-lockdown series since a month now, we on the safer side choose to stick to the lockdown pattern as we were not sure about the scenario. We had so many places on our bucket list this year and ultimately things took a turn. Instead of traveling to new and unexplored places, we decided to take things slow and choose to explore some near by places.
We heard about Haji Malang quite a few times, but never planned to visit this amazing place. We enquired few of our friends and saw videos on YouTube as well on what else can we do in Haji Malang. We came across certain activities and places to see or visit. Haji Malang is popularly known and called as Shree Malang Gad. It is a hill fort located near Kalyan, Maharashtra which is approximately 790 m above the sea level.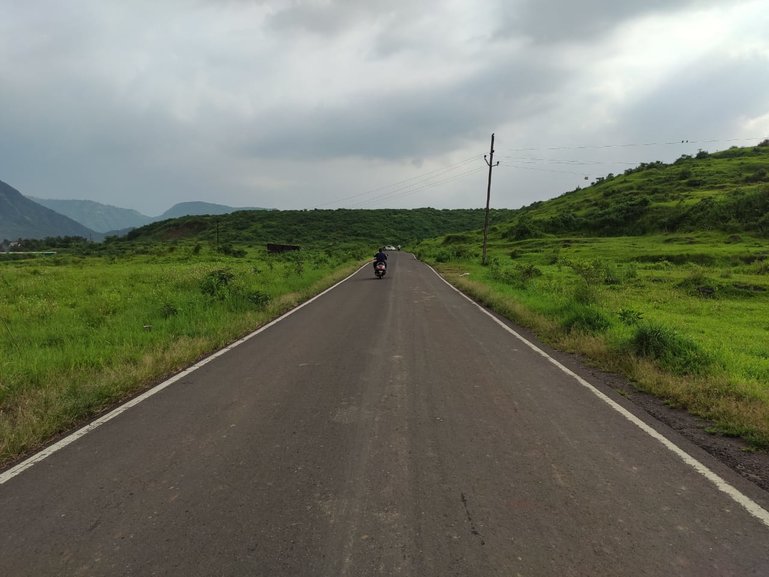 Haji Malang road - Miles to explore
Prime Features
---
Malang Gad is built on three different levels:
The lowest one is a plateau on which the Dargah standa and is known as Haji Malang Dargah.
Second one is the higher level and is called as sone Machi.
Third one is the highest among all and is called as citadel.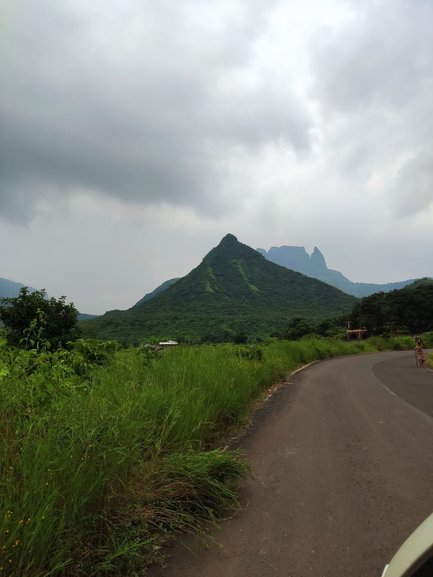 Haji Malang Peak - Miles to explore
Our Weekend Trip
---
We took a short ride to Haji Malang last Sunday and it was hardly few kms from our place. Few minutes and we were there in Malang Gad road. As we weren't sure about the situation up there for trekking or even to visit Dargah. Just a short ride is what we had planned for.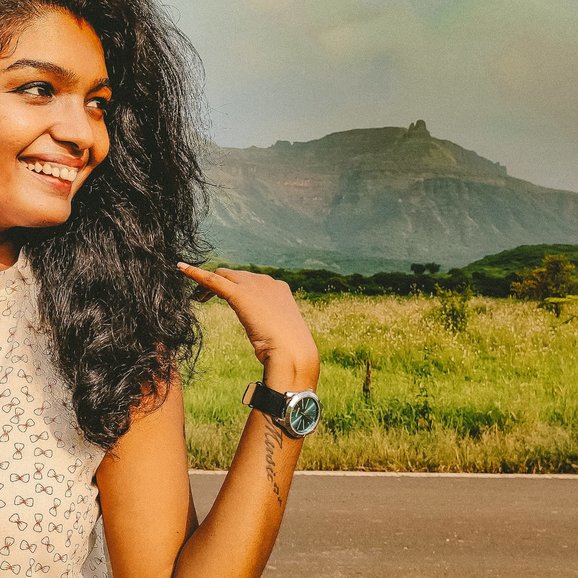 Malang Gad - Miles to explore
Tip
---
This is one of the best location for photoshoots, photography and for some videography. Also, some one like me who loves spending time alone rather being in crowd, you must consider visiting this place to spend some quality time with self.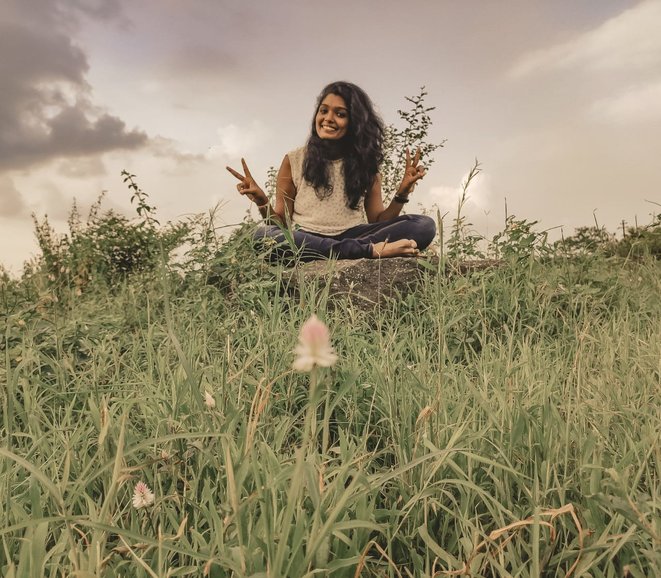 Haji Malang road - Miles to explore
Experience
---
We regret not visiting this beautiful place earlier. As it is the end of monsoon season, we choose the perfect time to visit. Even though we weren't ready for trekking, we surely spent quality time with Nature.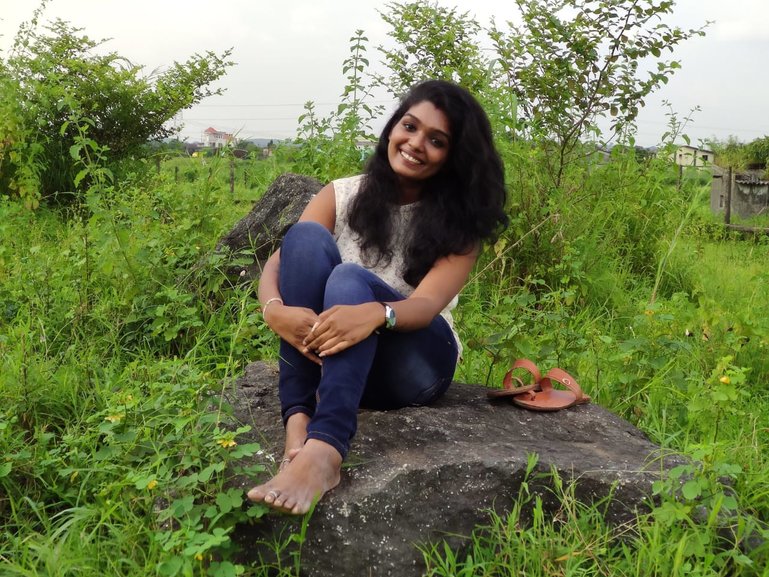 miles to explore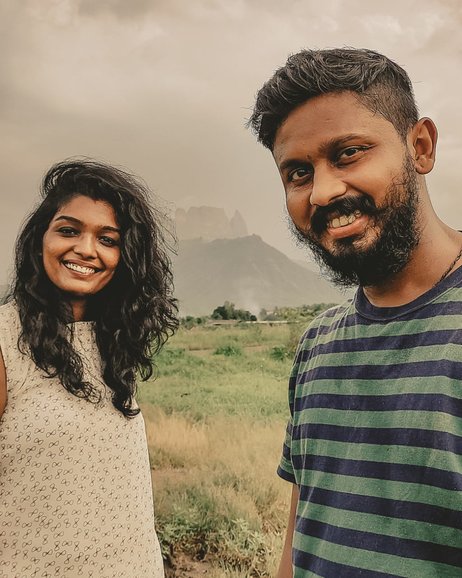 Miles to explore
Unknown Dam near Haji Malang
---
While we were on our way to Malang gad, we saw this amazing small river. where few locals were fishing using some age old techniques. Not sure, if some one ever saw this location, sharing few images with you all to virtually enjoy.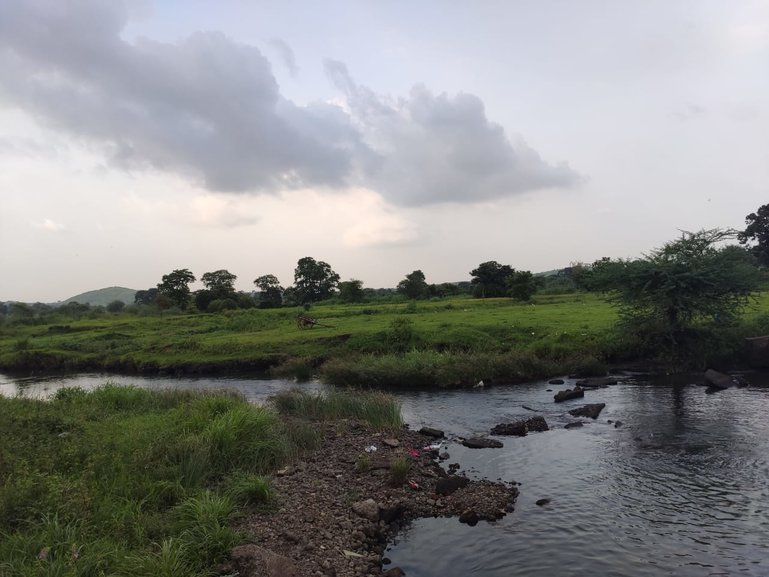 Haji Malang Dam - Miles to explore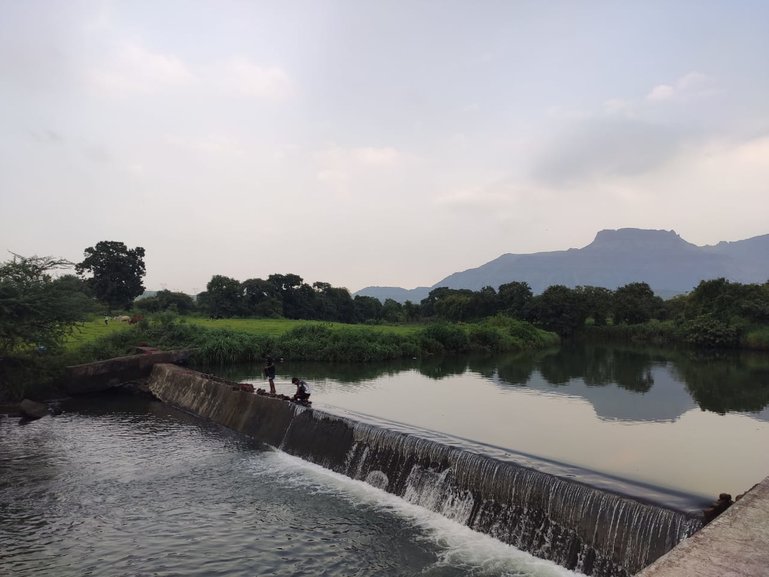 miles to explore
miles to explore