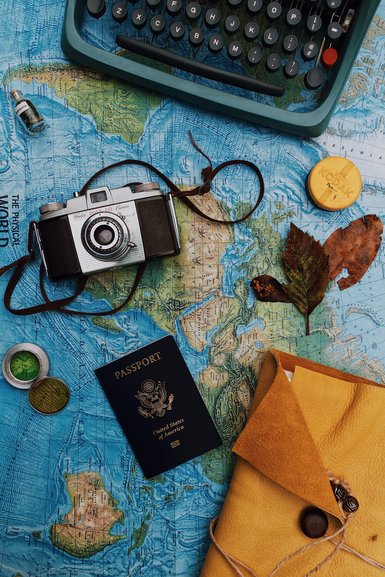 TSA PreCheck, CLEAR, and Global Entry are always to help expedite the security process and cut down time at the airport! When traveling picking back up, getting in an out the airport quickly and safety are both very important.
Here are some additional tips to expedite through airport security:
Check in online; so when you get to the airport all you have to do is check your bags.

Try to wear clothing that is zipper and metal button free (anything metal usually triggers security).

Arrive at the airport at least 3 hours before your scheduled departure for international flights, especially in unfamiliar airports.

Remember to keep your ID and boarding pass in hand until you clear security or in an easy to get to pocket in your carry-on bag.

Make sure you tuck everything neatly in your carry-on but remember to pull any large electronics such as your laptop or iPad out as you are waiting in the security line before your bag goes through screening. If you don't your bag will have to be rescreened and go back through detectors. This will tag on an extra 10 minutes, at minimum.