We all know a travel naysayer. They're like boogeymen for travel fever. You're riding high reading articles about the blue city in Morocco or looking at waterfalls in Bali when they appear with all their negatives: It's too dangerous. You could get robbed. A friend of a friend got really sick there.
It might be a parent or a friend, or even your over interested neighbour. They probably have your best interests at heart and are truly worried about your safety. Maybe they've never travelled or they're from an older generation. Or maybe they're just pessimistic.
Regardless, it's a serious buzz kill.
Preparing for a trip is stressful enough without the naysayers citing every purse snatching or medical statistic from obscure cities that you don't even plan on going to. It can be hard to keep those negatives out of your mind. They slowly eat away at your excitement and may make you second guess your trip.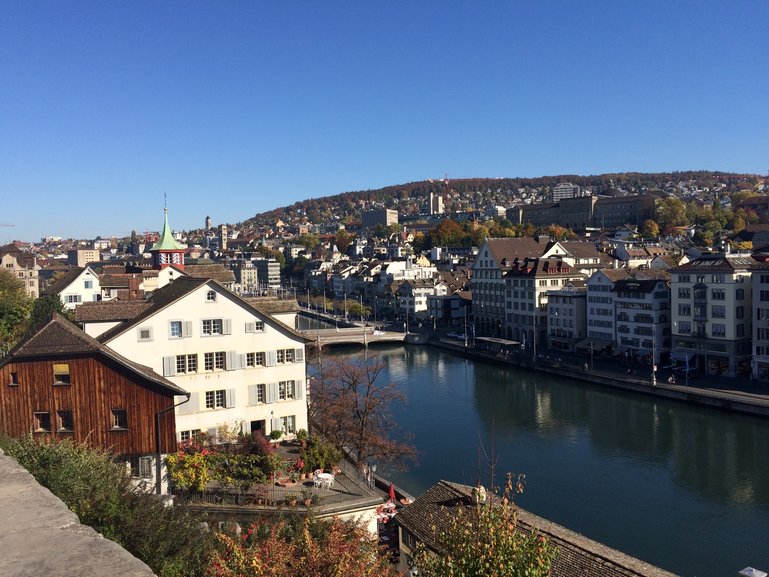 Zurich Cityscape
These people often don't even know the effect they're having on you. My grandmother often warns me to avoid countries due to wars that died before she was born. Her concern can be aggravating.
When I rave about a trip, I'm looking for excitement and support. Anything else is disappointing—even if it's loving concern.
Listen, I get that travel can be scary. I'm a seasoned traveller and I still have anxiety about my trips. But everywhere can be dangerous. Every country has crime. Everybody gets sick at some point. If you're smart and take care of yourself, a trip is no less dangerous than heading to work; and I'd much rather have someone talk me out of heading to the office than travelling to England!
I'd hate for anyone to miss out on an adventure because some naysayers got them down, so I'm here to tell you to ignore the naysayers and take that trip!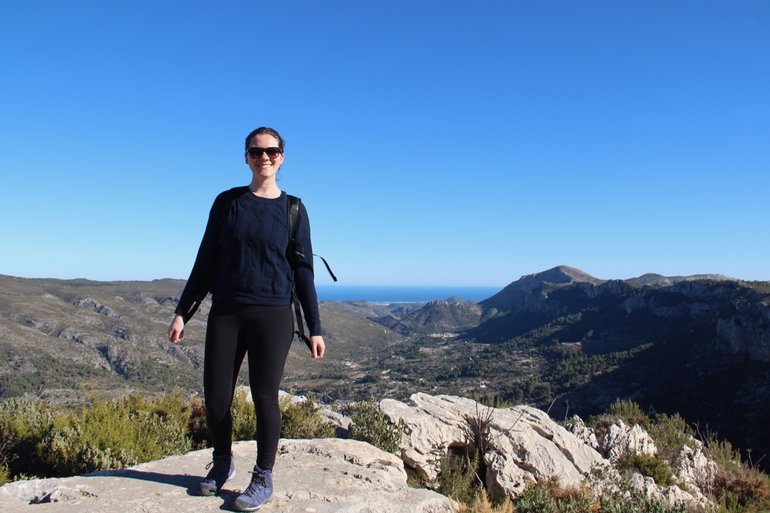 Hiking La Forada in Spain
Combatting Common Travel Naysays:
---
1. I wouldn't go there.
So what if they wouldn't go to the country you've chosen? If it interests you, then that's all that matters!
2. I would never travel solo.
Travelling solo can be incredibly rewarding and no less dangerous than travelling with a group. The freedom lets you make the trip your own and can open you up to meeting some great new friends.
3. I don't think women should travel alone.
Really? Girls can do whatever they want to do!
I've wandered Italian streets alone at 16 and didn't feel unsafe for a moment. We're just as capable of planning, enjoying, and surviving a trip as anyone else.
4. You're going to get sick if you go there.
People get sick. That's why we have medicine. I got sick in France and Spain, but was fine in Hong Kong and Iceland. There's no telling where or when you'll get a bug!
That's why there are doctors. I've literally had a doctor communicate with me via Google Translate to speak to me, but he managed to fix me!
Pack a few cold pills and some anti-nausea meds, ensure you get travel insurance, and you should be ok. And if you do get sick, it's part of the adventure.
Isn't it better to be sick with a view of Paris than with a view of your kitchen?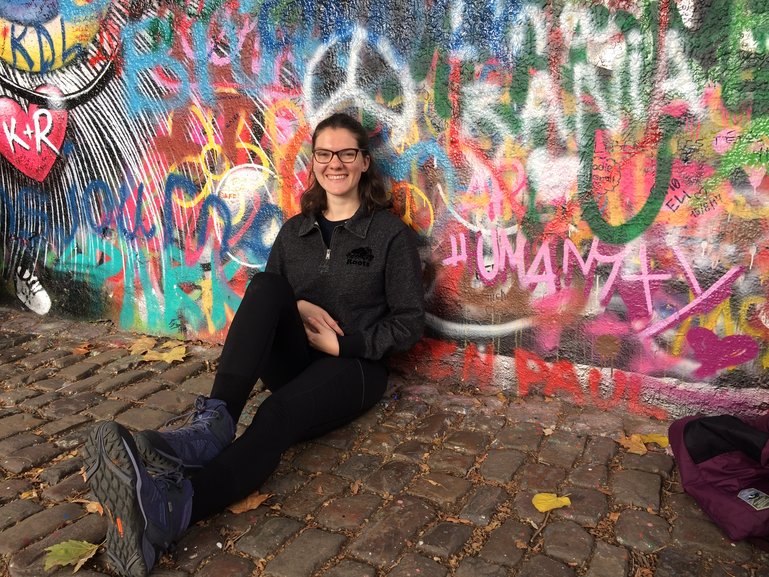 Cheery in front of the Lennon Wall in Prague
Try to counter their negatives with positives (or even logic). Tune them out. Or just don't tell them where you're going until you're at the airport either on your way or just getting back. Do whatever you need to in order to stay excited and to enjoy your trip!
Travel is filled with incredible opportunities and life changing experiences. Don't let someone else's fear or pessimism ruin that!
I've worked to overcome the travel naysayers in my life. I hope you can, too!
What do you do to overcome travel naysayers?