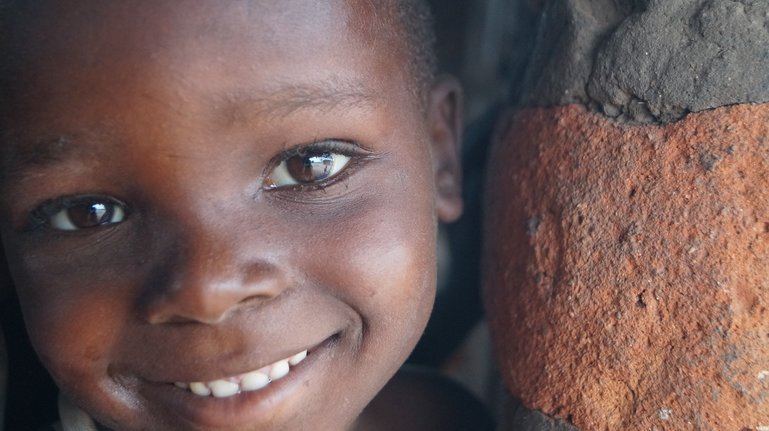 Friendly face in Mozambique
The most important thing to remember when traveling is that when mishaps happen (and they
will
happen), there is one thing you should never lose! And what is that most precious of things?
Your sense of humor!
You could lose your passport...
You could lose your wallet...
You could miss your flight...
You could lose your way...
But if you lose your sense of humor, it's all over.
You can survive anything so long as you can keep laughing.
Trust me, I know... I've lost all the things mentioned above at one time or another on my travels, and then some, but it was when I panicked and lost my sense of humor that things got truly overwhelming.
Everything will work out in the end. Just keep smiling :)