Italy is full of beautiful cities and charming villages that you don't underestimate!
In 2001, at the initiative of the tourism council of the National Association of Italian Municipalities (A.N.C.I.), the Club "I Borgi più Belli D'Italia" was founded in order to enhance the small medieval villages.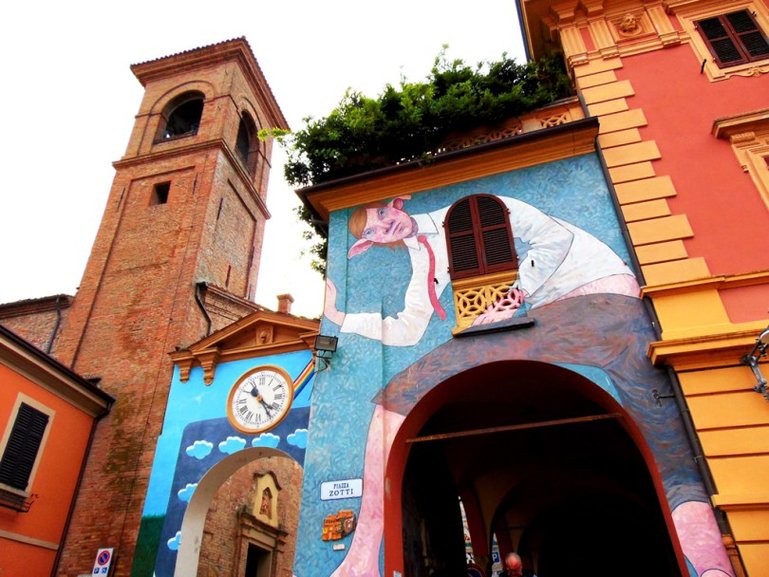 Dozza - Emilia Romagna
This Club has drawn up the list of the 100 most beautiful villages in Italy (the complete list is available on the website
borghipiubelliditalia.it
among the most beautiful we visited, we can recommend:
* Norcia and Spello - Umbria;
* Civita di Bagnoregio and Castel Gandolfo - Lazio;
* Brisighella and Dozza - Emilia-Romagna;
* Pitigliano, Sovana and Montemerano - Tuscany.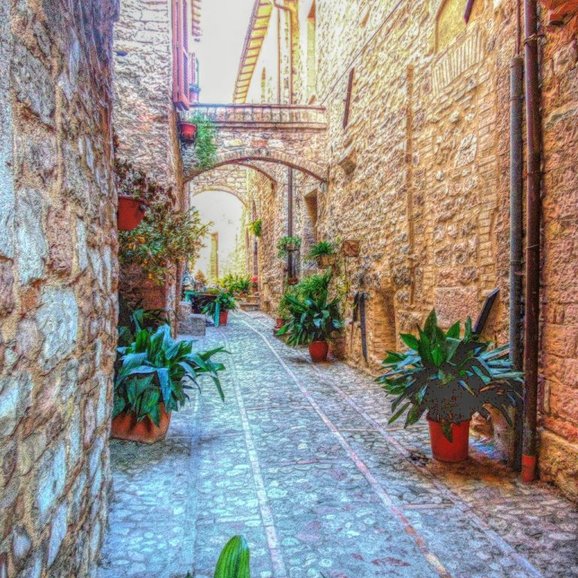 Spello - Umbria