As Cuba opens slowly it's doors to the world, travelers need to make sure they follow a few certain basic tips to make their trip a success...or even get into to Cuba without refusal. Here are 6 Need to Know Travel Tips when Traveling to Cuba. It is still a communist country and certain rules must be followed.
Consider them part of your cultural exploration of a gorgeous and vibrant culture.
1. Cash is King
ATM machines can be far and few between, and that is if they work at all. Also, credit cards are not widely accepted, most US ones are simply refused. So it is really best to travel there with your spending money in tow.
Try to travel there with either Euros, British pounds or Canadian money. Cuba can be picky in which currencies they recognize. The US dollar is still widely refused.
It is no longer illegal for a Cuban to have US money but they will have to pay an extra fee to change it into local currency, so they usually prefer not to bother.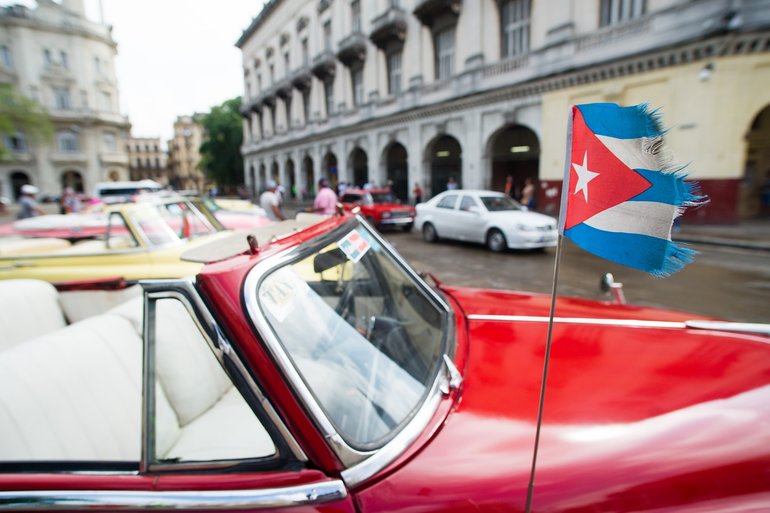 There are 2 currencies in Cuba. The one for the locals is called the Cuban national peso (CUP). Technically, tourists are not allowed to have or trade with CUP.
The second currency that is used for tourists is the Cuban convertible peso (CUC). 1 CUC is equal to 1 USD.
The best place to change your money will be at the airport when you arrive. There are money exchange places, banks, and hotels will do it, but the rates will not be to your advantage. It is illegal to bring Cuban money outside of Cuba so you will not be able to exchange your currency beforehand or after your trip.
2. Get your Cuba Tourist Card
On top of a passport valid for 2 months beyond your duration of stay, almost every nationality will require a visa for Cuba, called the Cuba Tourist Card. The visa is good for 30 days and is for a single entry.
The good news is that it is easy to get one. If you are going to Cuba via an all-inclusive vacation package, chances are the visa is included in the price of your package. If you are not travelling on a package, it could be included sometimes in your airline fair but make sure to check beforehand. If it is, ask for it at the airport check-in or it may be given to you on board the plane.
If the visa is not included in your fare or package, you can get one through your local Cuban embassy. Those who enter Cuba from US airports must purchase a pink Tourist Card. Those who enter Cuba from non-US airports must purchase a green Tourist Card. Keep it with you at all times. You'll will need it when leaving the country at customs and you might be asked to show it at your hotel or resort.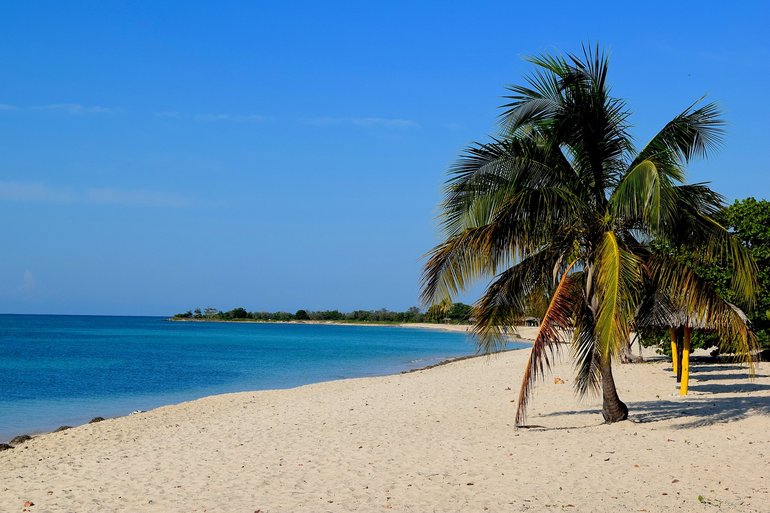 3. Travel Health Insurance
Did you know that travel health insurance is obligatory when traveling to Cuba? Cuban custom officers are in their right to ask for proof of travel health insurance. If you you do have proof, you could be refused entry at worse, or forced to buy one at the airport at a very high rate with little coverage included.
4. There is Good Food in Cuba
If you have traveled to Cuba or read reviews online from people who have stayed at all-inclusive resorts, you will probably think this statement is wrong.
It is true that resorts are not know for being epicurean centers. Resort kitchens are seen as cafeteria style (buffet) and often the à la carte restaurants will serve the same thing as the buffets. You will also rarely find local produce, but rather canned produce.
So where does one get good Cuban food? Get out of your resort and check out the local restaurants or little joints on street corners. Basically, eat as and where the locals eat. Now we are talking about lip smacking experiences at often very small prices.
5. Internet Access Sucks
Back home we are used to having easy access to the internet just about anywhere. It is simply not the case in Cuba. The whole structure behind fast and reliable internet is simply not in place. Connection to the internet can be either via dial-up (GASP) and WiFi rarely works. So don't get excited if your resort boasts WiFi throughout the property. It is usually not free, it will be slow, if available.
If you need GPS access on your smartphone to travel around Cuba, make sure to download an offline maps beforehand. You can do this on the Google Map app for free.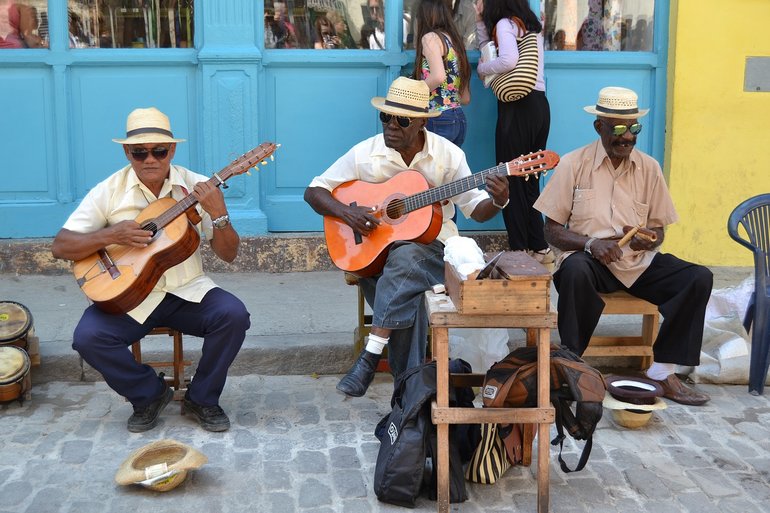 6. Learn some basic Spanish
Do remember you are not at home but in a foreign country. The official language of Cuba is Spanish. The odds are that your hotel desk staff (or any staff anywhere) will not speak English or your language. So learning the basics like hello, thank you, excuse me, goodbye, etc will make your interactions with Cuban so much friendlier.
A great tip is to download the Google translate app and download before your trip the Spanish language file. This way you can type what you want to say and it will translate it for you instantly offline.
Que Tengas Buen Viaje
We hope that you will find all these travel tips for Cuba help of and we wish you a great trip.