Namaste!
Travel to India!
Its a dream come true for every traveler or vacationer. Did you know that India is the only country in the world that gives you the all types of climates in its boundaries? From the Snow in the Himalayas in the North, to the Quaint Beaches of the South, from the Desert Sands of the West to the Green and Temperate of the East. With the Pench and Tadoba Wildlife Reserves in Central India, making it one of the most diverse countries in the world. The Northeast of the country is home to some of the amazing flora and fauna in the world. The Islands of Andaman and Nicobar with their pristine waters and beaches, Makes India the Top Destination to be visited not once or twice but numerous times during our lifetime.
As we move further in depth, allow me to tell you more about the Indian Culture, Traditions, Religions, Festivals and Myths, that is as we move along.
Even if I have not mentioned any particular destination in this my introduction, please feel free to put up any questions that you may have regarding your travel (Corporate or Vacation) to my beautiful country.
We look forward to welcoming you!
Dhanyavaad (Thank you)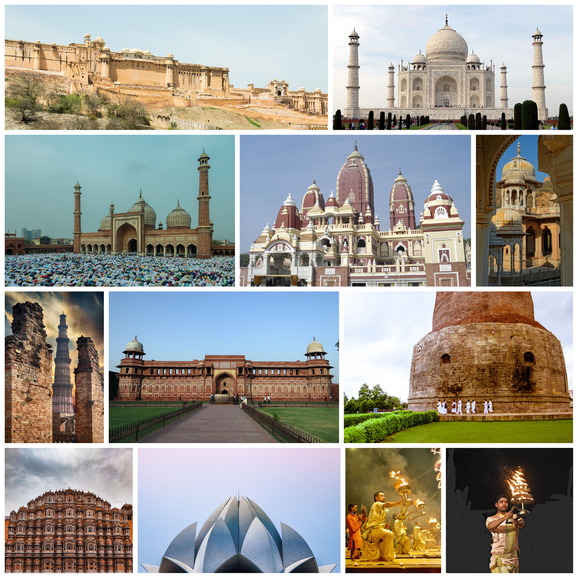 Highlights of India - Part 1