I've visited China a couple of times, and it has done wonders in curing my germaphobia. Let's buckle up for some uncomfortable, yet important, things you should know before you visit.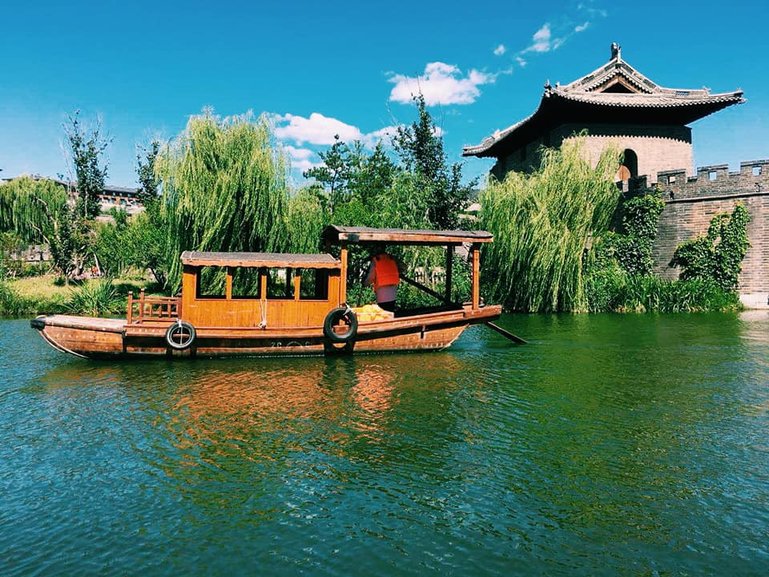 Bring Hand Sanitizer
---
Hand sanitizer is your friend. Pre-Covid I had never used so much hand sanitizer in my life. My skin actually started peeling. You need hand sanitizer simple because many of the public restrooms in China don't have handwashing stations. Or if they do, they don't have any soap.
Get Ready To Squat
---
Alright ladies, buckle up. Time to start practicing your goddess poses at home because in China you're going to be squatting all of the time in the restroom. The infamous squatty potties are essentially the only option. I recommend wearing some closed-toe shoes cause it can get pretty nasty in these public restrooms.
Bring Tissues
---
Always have tissues on hand. Very few of the restrooms are regularly maintained, so it's essential to carry your own tissue.
Don't Flush
---
And the personal favorite of North Americans: You can't flush the toilet. Like many places in Asia and Eastern Europe, you have to submit your waste to the wastebasket.
Now I know this all sounds terrible. I am a germaphobe and absolutely hate gross things. However, you will adjust. When you're thrown into the fire you figure it out. I promise your trip to China is well worth it…you may just need to learn to blackout the parts of your restroom experience.