WeChat
---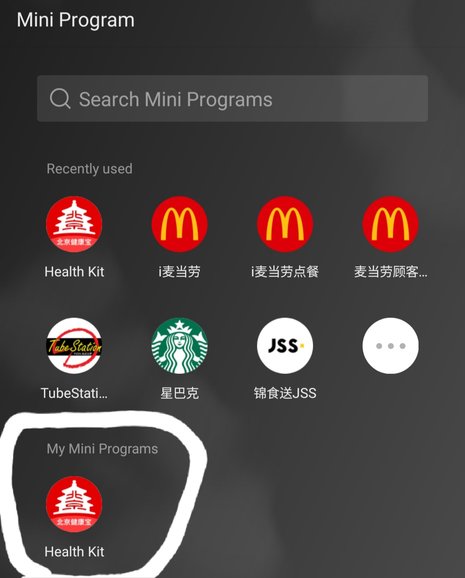 Health Kit
WeChat is used by everyone in China (and Asia) and used for everything. Buying food, paying for the subway, paying rent and topping up my phone bill etc!
Since covid 19, wechat brought out a health kit. Once you have filled out your (passport) information, you are then able to access the health kit mini program app.
This health kit, will show your passport photo in either a green square outline (this means you are healthy) or a red square outline (this means you are unhealthy).
Everywhere you go in China you have to show your green health kit code as well as getting your temperature checked!
This app uses your phone number, which is how this app is able to track where we have been!
When you leave your city, you will have to enter the province, city and district where you traveled too. This is to update your health kit, to make sure you are healthy.
I feel very safe with this app! China have created something which is working and everyone is able to use it!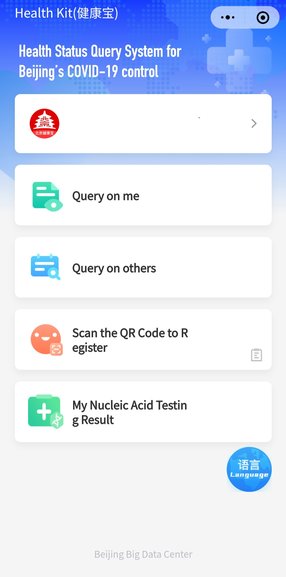 Extra Tip: Its worth getting WeChat if you are planning to visit China in the future!