Octopus Card is everywhere in Hong Kong. Literally, every single local can tell you what it is and it may sound familiar to some tourists.
Let me tell you a bit story about this little card and how it plays out in your traveling in Hong Kong! The main purpose of this card is used for transportation. Admittedly, you cannot use it in Red Taxi (Red Hen), Green Taxi (Grasshopper) and Blue Taxi (Blue Lantern) even Red Minibus. You can use it on Hong Kong Tramways, Star Ferry, ferries to Outlying Islands, buses, MTR, Light Rail etc. You can even use it in numerous retail shops. Actually, Octopus Card is a must in Hong Kong nowadays.
You can topup the amount from $50, $100 and so on in every MTR Station and some convenient stores in Hong Kong or even online. Green Minibus do not accept cash anymore. Buses do not accept cash. Just to be aware that a $50 deposit is needed for an Octopus card and $9 discard charge will be attracted. Jump to their official website and discover more.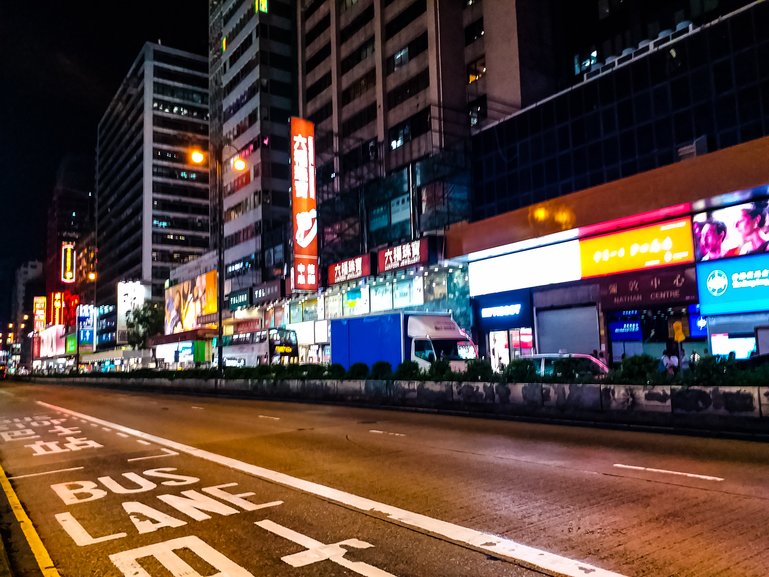 Travel tips on transportation in Hong Kong