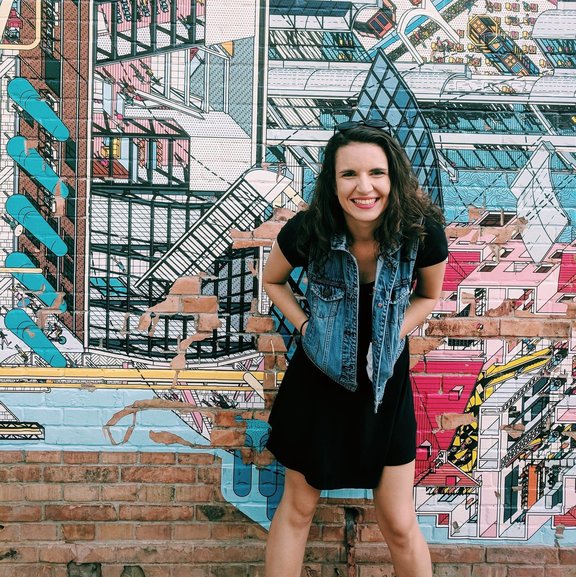 As with anything, the more you do it the better you get. I'd love to go back and tell my 16-year-old self I only need a carry-on and not two checked suitcases for ten days in Ireland. Here I am 11 years later, with 50 more trips under my belt and a whole lot more wisdom. I'm sure I'll be updating this post in ten years with even more face-palming.
If you're new to traveling — this is what I wish I had known:
Bring Only A Carry-On
---
You can fit everything you need for your two week trip in a carry-on suitcase. I promise. Spare yourself the headache of lugging around 75 pounds and looking like a tourist. If you need more convincing, visit my post on how to join the carry-on crew here.
Don't Live Each Day Like Your Last
---
New travelers have the bad habit of planning every detail of their trip down to the hour. It's okay to have an itinerary and plan ahead but allow for the unexpected pleasures of traveling. If you go from tourist site to tourist site with no break in-between, when are you actually living in the culture? Allow yourself to enjoy that espresso a little bit longer before you head over to the Vatican.
Sit At The Bar
---
If you're like me, you love experiencing the local bar scene in whatever your city you're in. Always sit at the bar instead of a table. I've met some of my favorite locals because I sat at the bar, with the regulars, and got to know the bartenders (and some free drinks!). Sitting at the bar allows you to initiate conversation and shows you are open to meeting people.
When I was in Amsterdam I sat at the Kevin Bacon Bar in our hostel, Hotel Not Hotel every night. I ended up making lifelong friends with two of the employees. We became close enough that a group of us all went out to the local clubs and shows in Amsterdam after the bar closed, simply because we got to chat! We still talk to this day.
Don't Say Goodbye, Just See You Later
---
Whenever I leave a city I refuse to consider it the only time I will be there. It adds undue pressure to your schedule to think "I will never be here again so I have to do EVERYTHING!" Travel is getting more and more accessible every day. Tell yourself you'll come back — and you are that much more likely too.