A road trip is one of the most popular ways to vacation. The Michelin Tire company invented the road trip in the early 20th C.
The Michelin Tire Co.
About 100 years ago, management at Michelin-- the tire company-- held a meeting to devise a strategy to sell more tires by getting people to drive more so they would wear out their tires faster. As a result of that meeting, Michelin created the modern tourist business. To wear out tires, Michelin decided they should get people to drive out of town on longer trips than popping down to the local pub. How could they do that? Why should car owners drive out of town when everything they need for daily life was right there in town? Michelin's brilliant solution was the persuade people to drive out of town to see interesting things they could never see in town.
This required several steps:
1] Show car owners where to find interesting things to go see which led to the Michelin Green Guide.
2] Show them how to get to these interesting thing to see which lead Michelin to create the Michelin maps, the finest truisit driving maps in the world.
3] And then, to encourage longer, overnight and multiple day trips, tell travelers where to eat and where to sleep, answers found in the Michelin Red Guide.
Even today, Michelin's travel tools remain at the top of the heap, especially for road trips. No GPS or Internet may, including viaMichelin, are as useful to the tour sit as are Michelin's paper maps. The best, with a 1:200,000 scale are so detailed that they show the location of individual farms in rural areas. The Red Guide to France has grown from 1,200 pages in 1997 to 1,800 pages in 2022.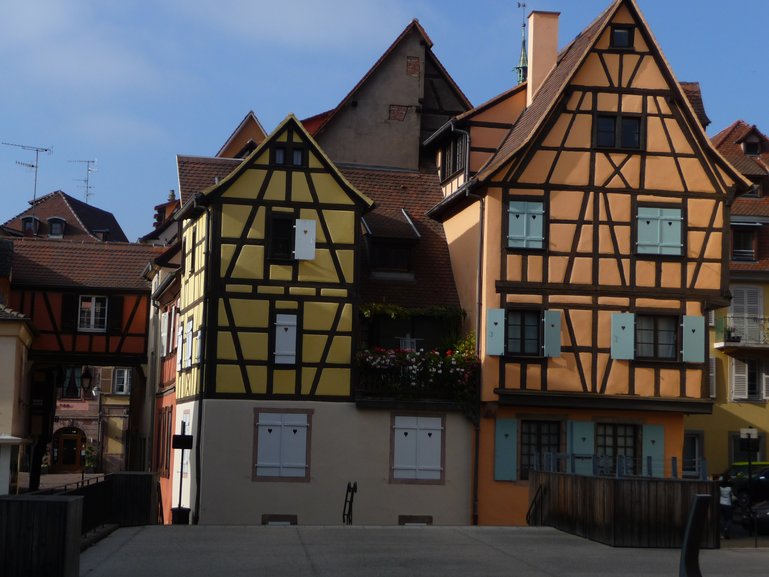 Reccomended by Michelin