Ouigo (train)
---
Ouigo is a low-cost train service offering tickets departing from non-major train stations. Official website here.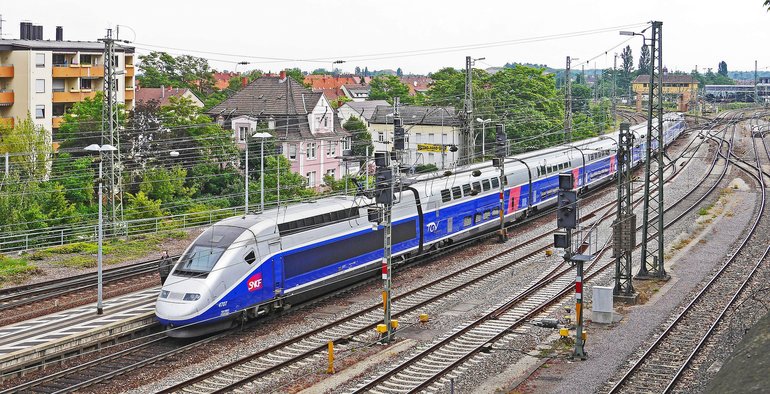 Blablacar (car sharing)
---
Blablacar.fr allows users to find car sharing rides (or propose some). Pretty popular among French people, it is mostly useful for short (~400km max) distances, after that it becomes pretty expensive compared to the other options.
Each driver has a profile with some information and reviews.
Ouibus
---
Ouibus offers cheap and comfortable (toilets, wifi) bus rides. Even offers destinations outside France. Offical website here.