Luxembourg is an expensive country, like crazy expensive: transport, food, accommodation, you name it. Way more expensive than its neighbors: France, Belgium and Germany.
But it's also a stunning country that deserves to be seen! Even if you're on a budget.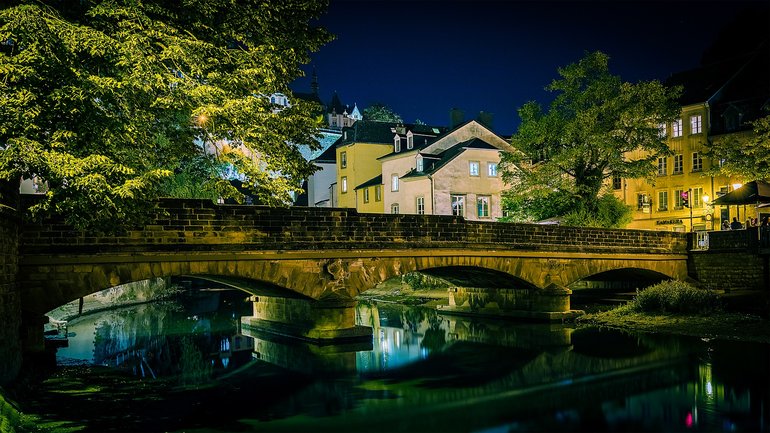 Luxembourg
Luxembourg
---
Luxembourg is a very small country. According to Wikipedia, it's actually the smallest country in the world that is neither a European microstate or an island country (2586 km²). You won't need much time to visit most of it.
Luxembourg is also part of the European Union (it was one of the six founding countries). They use Euros and crossing borders is easy.
Stay in Metz (France) to visit Luxembourg
---
So here's an idea for you: stay in Metz to visit Luxembourg. Metz is located in France, around 60km away from Luxembourg, and is way more affordable. You'll pay your accommodation half or a third less than something equivalent in Luxembourg.
Going from Metz to Luxembourg
---
By bus
It costs €4.99 one way (Flixbus or Blablabus) and takes around 1 hour. There are ~5 buses a day.
By ridesharing
Rides start from €5, look at what's available on Blablacar.
By train
There is a train every 30 minutes or so, it costs ~€17 and also takes around 1 hour.
More budget tips
---
€1 bus ride from Paris to Metz
There are €1 bus tickets (BlaBlaBus) from Metz to Paris (both ways actually). Check out the calendar on Blablabus (previously called "Ouibus"), and be flexible on the dates!
You can go from Paris to Luxembourg for less than €6 using this trick (direct buses are more expensive, trains even more).
Check out Strasbourg
Strasbourg is an awesome city not too far from Metz (~160km) that is worth visiting! Metz to Strasbourg prices start at €0.99 (Flixbus), €3 (Blablabus) and €10 (SNCF trains).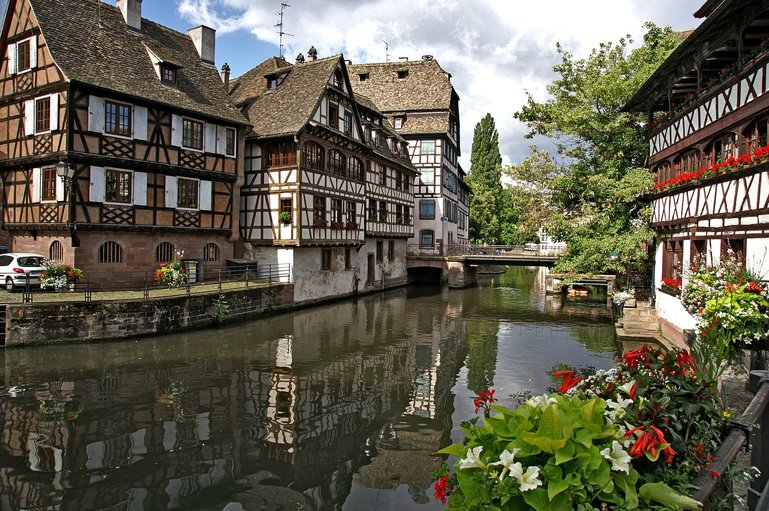 Strasbourg
Strasbourg is also the perfect gateway for visiting Germany. You can even cross the Bridge of Europe on foot to reach Germany!