Cuba is a beautiful and magical place to discover, for those who feel like conquerors. It is a unique place to enjoy the natural landscapes of the Caribbean islands.
1. El Nicho Waterfalls
---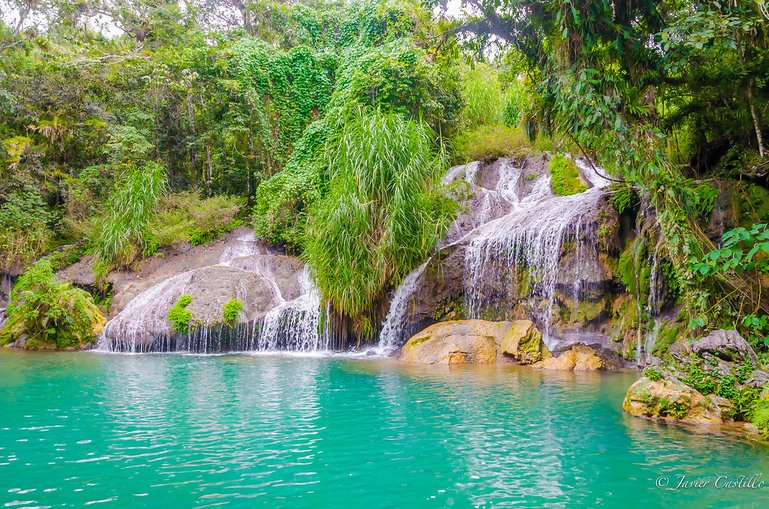 El Nicho Waterfalls
Hidden in the province of Cienfuegos is one of the most beautiful spots in all of Cuba. This is a special place for recreation, with a beautiful natural environment where you can not only enjoy the view but swim in some of the most impressive pools of crystal clear and fresh waters.
2. Cuevas de Bellamar
---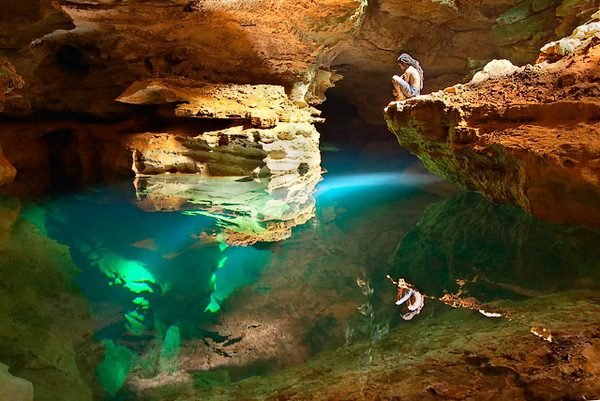 Cuevas de Bellamar
Located in the province of Matanzas the caves date back 300,000 years and is one of the natural treasures of Cuba. Beautiful until you lose your breath, they are a real place of scientific and historical knowledge to add to the cultural heritage of the country.
3. Pico Turquino
---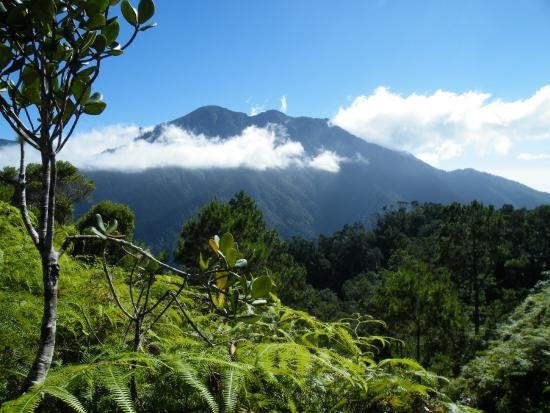 Pico Turquino
It is located in the southeast part of the island, in the Sierra Mestra mountain range in the province of Santiago de Cuba. It is the highest point in Cuba with 1974 meters above sea level. It is the only place in Cuba where a snowfall has officially been registered in February 1900.
4. El Cubano Natural Park
---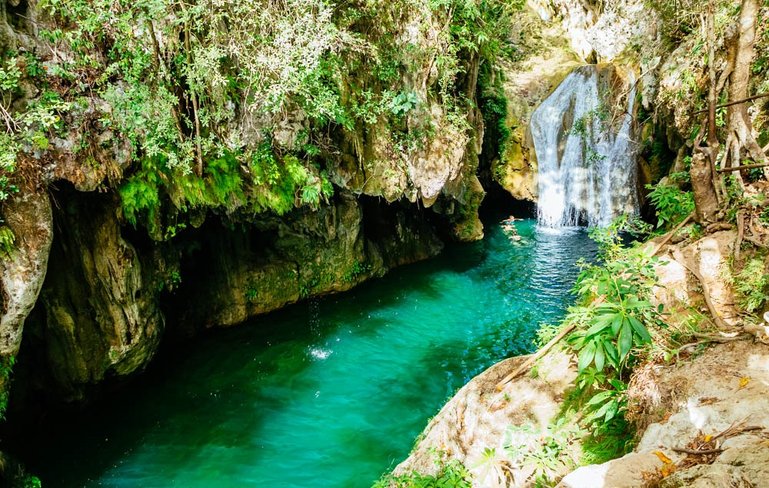 El Cubano Natural Park
Only 5 km from the city of Trinidad. Tours of trails, waterfalls and rivers, horseback riding, encounters with the reality of the colonial past, ensure an unforgettable experience. It gives the possibility of knowing the life of the slaves in what was the "Ingenito", one of the first sugar plants built in Trinidad.
5. Parque Almendares
---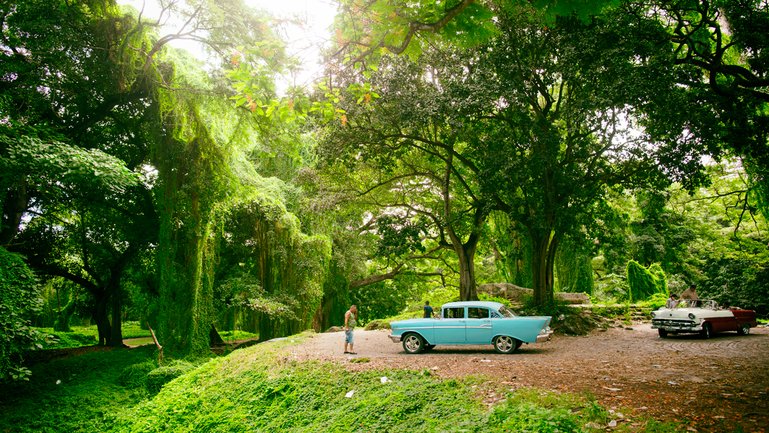 Parque Almendares
The Metropolitan Park or better known as Parque Almendares, is considered to be the lung of the Havana. A tropical jungle of high landscape value and only area within the city with the presence of an urban forest.