People ask me often why do I travel solo? It would be more fun if I went with other people. I don't disagree; however, in the past, I missed out on places waiting for other people to be available. It's a difficult thing to say go at it alone. It can be a nerve wracking and overwhelming experience. The biggest thing I learned is that you come away with much-needed confidence about yourself. You have to be comfortable with yourself to travel solo. You have to start small and work your way up. Before you decide to plan that huge trip, read the steps below to help you become a master at solo traveling.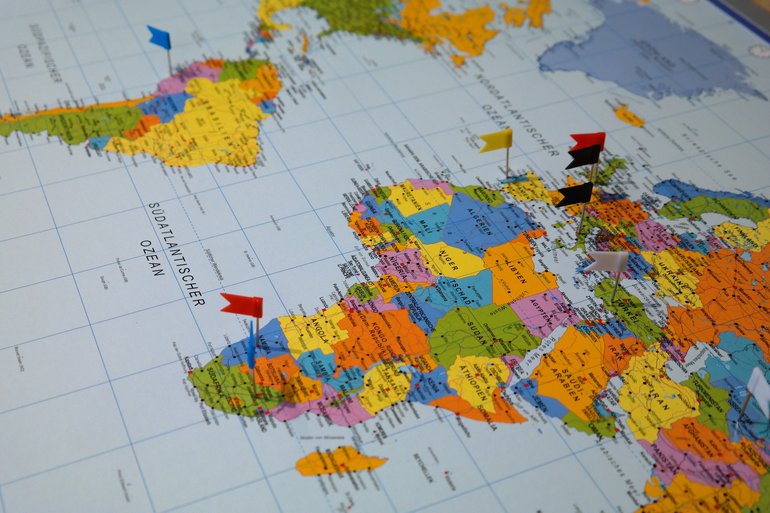 Plan Solo Dates
---
Start planning dates where you spend time with yourself. For example, movies, spa or even dinner. The whole point of this is to get familiar with yourself. It may seem strange at first, but once you do it a few times, it becomes second nature. Once you learn how to deal with your own company, it makes it easier to solo travel. Also, one of the benefits of solo dates is that you get to do what you want when you want. Experiencing this type of freedom is what you can look forward to when you travel solo.
Take Weekend Trips
---
I would recommend staying somewhere that you previously been before. Remember the point here is to build up your confidence with traveling. Going somewhere familiar takes out the guesswork of finding activities and helps you to relax more. The more fun you are having, the more likely you will continue to travel. Write down all the things you want to do but weren't able to do previously. Some activities can be due to a lack of enthusiasm from others or a general lack of interest. Now is the time to experience those adventures during your single weekend.
Plan Your Itinerary
---
Nothing screams lonely like having nothing on your agenda. The best way to fight those feelings is to have your days planned out. Of course, leave your plans open for change as something more exciting can arise. However, having a day planned makes you forget that you are solo. You'll be having so much fun even to notice that you are indeed by yourself. That is how you fight the solo blues. My recent birthday trip was solo, and people said WOW you went to Las Vegas alone. That's the whole point of traveling! Enjoy your time on vacation and stop worrying about why you are alone. Live in the moment as you don't get those moments back.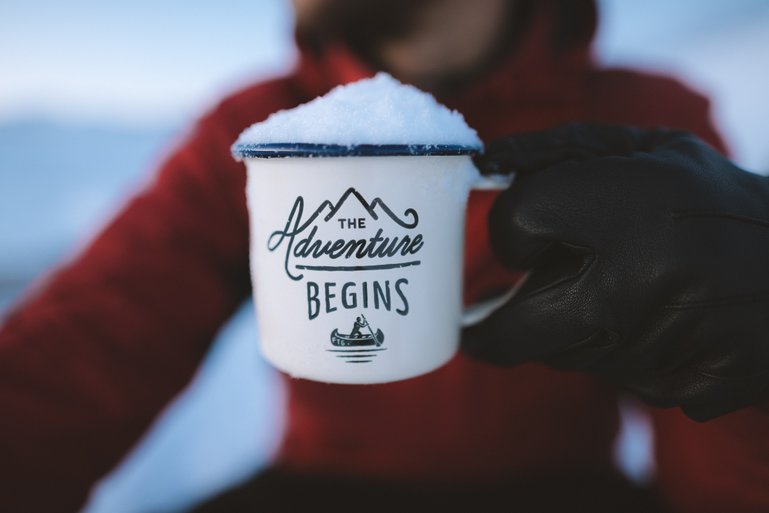 Let Friends & Family know your Whereabouts
---
When traveling solo, it is especially important to travel smart. You must let someone back home know where you are going and your activities for each day. God forbid if something was to happen people will know where to tell the authorities where to look. Especially if you 're going out at night. Give an estimated time of when you will return. Also, be sure to let someone know you made it back to your residence (travel accommodations) safely. Even if they are sleep due to the time difference or late hours once they wake up, they'll know you're okay. Be careful with posting your every move online. I understand this is easier to update friends and family. However, a predator can use this information as a way to stalk you. Please take proper precautions as you want to return safely back home from your trip.
Don't do what you wouldn't do at home
---
Don't get into a stranger's car unless it's Uber or Lyft. J Stay in well-lit areas with a large crowd of people around. Don't get too comfortable that you step far outside your comfort zone that you become easy prey. Have the same street smarts that you have at home while on vacation. If something feels wrong, it probably is a bad idea. If you get this feeling DON'T DO IT! Don't open yourself up to be an easy target. People are looking for unexpected tourist to rob or take advantage of their kindness. Don't walk around with a large purse and keep your phone close to you at all times. It's a good idea to set some folks including 911 on speed dial just in case of emergencies. Stay away from tight spaces like a club for example. Avoid places like a club because you can't fully see your surroundings. You need to view all exits if necessary. Of course, keep drinks close to you at all times. Never sit your back to the door. Otherwise, it makes it easier for people to sneak up on you without your knowledge.
Give the Illusion of Confidence
---
Even if you aren't confident then fake it until you make it. Never let anyone know you are alone, where you are staying or reveal too much about yourself. I'm not saying you can't interact with others, but there is a difference between friendly and overly revealing. It can backfire and cause you to put down your guard rather quickly. Remember you're solo so don't put yourself in harm's way unnecessarily. If you come off as shy or uncomfortable, you open yourself up to be easy prey. Not everyone has bad intentions, but the wrong person can see this and use it against you. Keep in mind Google gives you the right directions to the bus and train now. There's no need to be nervous about solo travel! The more you do it, the easier it will become. There is too much of the world out there to explore to wait around for other people. If they aren't available to travel, then you become a world traveler. You never want to look back and wish you started what you keep putting off today.