Have you travelled to India? Even if you have there is no way that you have covered the whole of India for India is huge & full of unique experiences which are impossible to find anywhere else in the world. We have listed down 15 such unique experiences which you must do whenever you plan to visit India: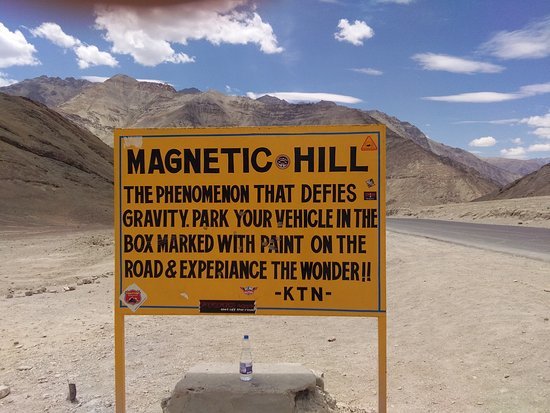 Taj Mahal: The Taj in Agra is one of the 7 wonders of the modern world and considered to be the epitome of love. Not much needs to be said about the architectural masterpiece in Marble which cannot be missed on a girls trip to India
Holi in Vrindavan: We bet you know about the La Tomatina festival of Spain but do you know there is a festival of Colors which is played in India in the month of March where both men & women celebrate together.
Sheroes Cafe: A café run by female acid attack survivors helping them earn a livelihood. An acid attack is a term which might not be known across the world but In India sadly it's still quite prevalent that when a girl refuses to marry or date a guy they used to get violent and resort to throwing acid on the girl's face to teach her a lesson. The Government has taken strict actions to punish such defaulters & offenders bringing down the acid attack cases.
Old Delhi foods walk: Delhi 6 as it is fondly called is a foodie's Mecca and your visit to India's capital is incomplete if you don't go for a food walk in Chandni Chowk. The Parathe Wali Gali, Dariba , Chawri Bazar has some food joints which are operating for more than 100 years. P.S. Spicy & Filling Meal Alert
Yoga Course in Rishikesh: Rishikesh, along with Mysore in Karnataka, is one of the most popular destinations for yoga in India. Rishikesh is in fact called the yoga capital of the world for it is believed to have originated here by the Hindu saints. Every year thousands of foreigners come here to learn Yoga to spread in their home country. Some even choose to stay here permanently for it is so peaceful along the banks of the holy Ganges.
Beach hopping Trek at Gokarna: When we hear about treks, we imagine lofty mountains or lush green hills. Well, if you want to try something entirely different Gokarna beach trek is for you. Gokarna is a small beach town on the coast of the Arabian sea, home to a must-visit Hindu Pilgrimage site – the Mahabaleshwar temple. This quaint little town gets a lot of attention for its many calm and clean beaches.
Cycling tour from Nahargarh fort: Early morning you head to the grand Nahargarh fort in the Aravali hills surrounding Jaipur. It makes for an amazing expansive view of the city but the best part is yet to come. You cycle down the hill and visit Palace temple, walk on the rampart wall and Stepwell Visit, Riding back the cobbled way down and back lanes of the beautiful pink city.
Staying on a Houseboat in the Kerala Backwaters: The unhurried pace of the houseboats allows you to relax and soak in the surroundings. For overnight stays, houseboats have comfortable rooms equipped with television, sometimes even Wi-Fi and a dining area to enjoy your meals. The staffs on board can catch fresh fish which they are happy to cook for you on the spot.
Experience reverse gravitational pull at the Magnetic Hill: Magnet Hill is a "Cyclops hill" located near Leh in Ladakh, India. The layout of the area and surrounding slopes create the optical illusion of a hill. The hill road is actually a downhill road. Objects and cars on the hill road may appear to roll uphill in defiance of gravity when they are, in fact, rolling downhill.
Get clicked at the Kalpa Suicide Point: The Suicide Point is located on the road connecting Kalpa with Roghi in Himachal Pradesh in India. The surroundings of this point are so amazing that people are forced to call it as the Suicide Point. The dangerous trench and vertical slopes are the highlights of this place.
Let us know in comments what all have you done among-st these and what are you still planning to do!