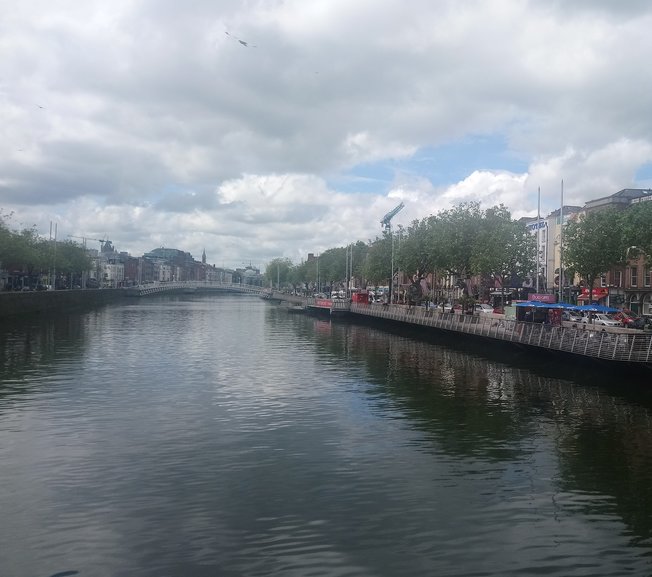 The River Liffey in the centre of Dublin city
Hi Travellers, I want to give you a fee tips if you are travelling to stay in Dublin, Ireland 🇮🇪, Dublin has some great sites to see and has a rich history and culture, there are 52 museums in Dublin and many of them are free to visit where you can delve into Ireland's past, if you are into art, archeology or history your in the right city to explore your interests.
Dublin has 751 pubs and counting, most tourists get caught up in the nightlife of Temple Bar but although very lively and a lot of fun its very expensive, a great option would be Camden
Street which has a great nightlife also and an abundance of pubs which are reasonably priced.
If you enjoy the Theatre you will not be disappointed as Dublin has some great venues.
Transport in the city is reasonably priced but for buses and trams buy a leap card and save yourself a lot of money.
Boat tours and kayaking along the River Liffey is a blast and not to be missed.
I hope these few tips will help you out with your stay in Dublin.