Benvenuti in Puglia - welcome to Puglia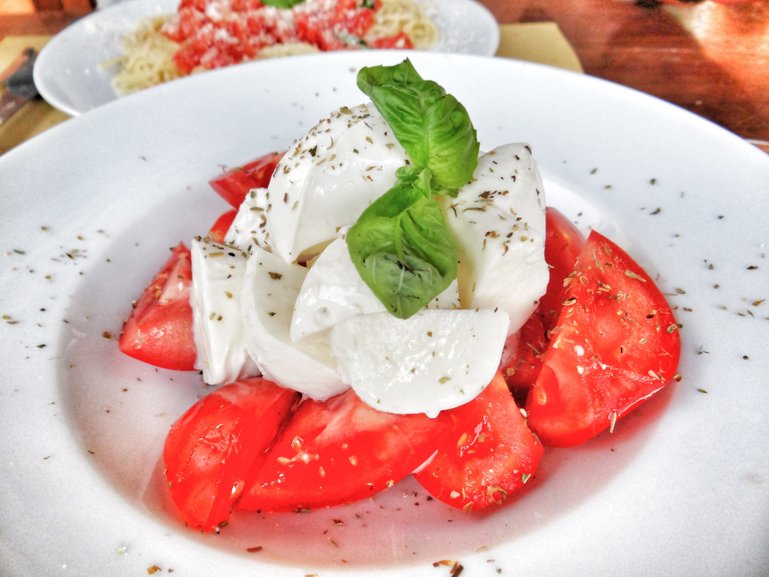 Puglia's sagre food festivals showcase local cuisine, cooking traditions and culture. While not unique to Puglia - sagre festivals are one of Italy's best kept food secrets - food is an integral part of our region's identity. These are intensely social occasions where you are as likely to feast side by side with locals as with strangers.
A chance to celebrate a new crop of seasonal produce, many sagre have their roots in local harvest traditions and pagan festivals.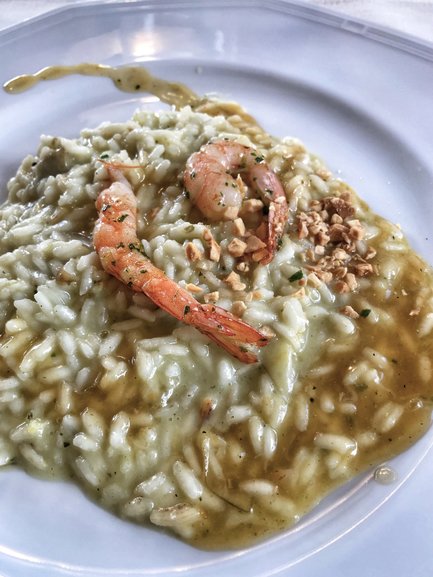 Sagre are welcoming social occasions. The glue that binds us. You will find something happening on every alley and in every street corner, even in the semi-private courtyards where locals prepare food at home to share with whoever may come passing by.
Sagre take place throughout the year all across our region. From February's sagra del maiale nero (black pig festival) in Faeto, Bari to October's sagra della volìa cazzata (let's just call it a green olive festival) in Mariano, Lecce via Margherita di Savoia's sagra della seppia (squid festival) in May.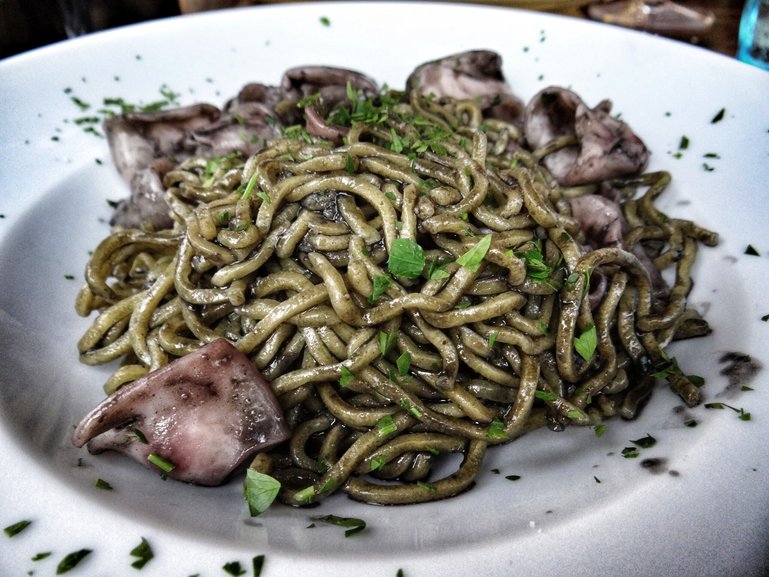 And during the months either side and in between...
A top tip when planning your holiday in Puglia is to find our which festivals will be taking place when you visit, and try and fit that into your visit.
Buone vacanze.