Because Flagstaff, Arizona is more than a stopover to the Grand Canyon
A fun fact about me is that I love beer. I'll take a hoppy IPA over cocktails and wine any day. When I visited the Grand Canyon, I stayed in the lively town of Flagstaff. It has a fantastic beer scene, lively nightlife, and quick and easy access to all of the best nature in Arizona. When in AZ, be sure to spend a night or two in this quirky little town.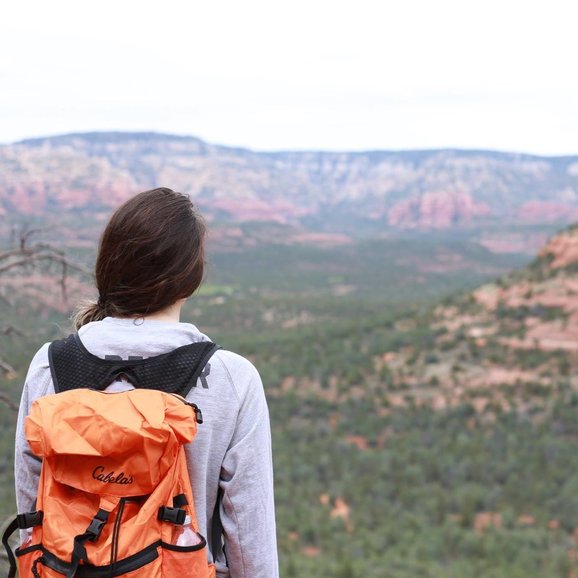 Wanderlust Brewing Company
---
Wanderlust Brewing Company remains one of my favorite breweries in the country. It's a small little place, with a big heart. Aside from its great variety of local brews, it offers an extremely chill and laid back "garage" vibe. Dogs are welcome, and you can some fresh AZ air while sipping on your hipster stout and playing some games outside.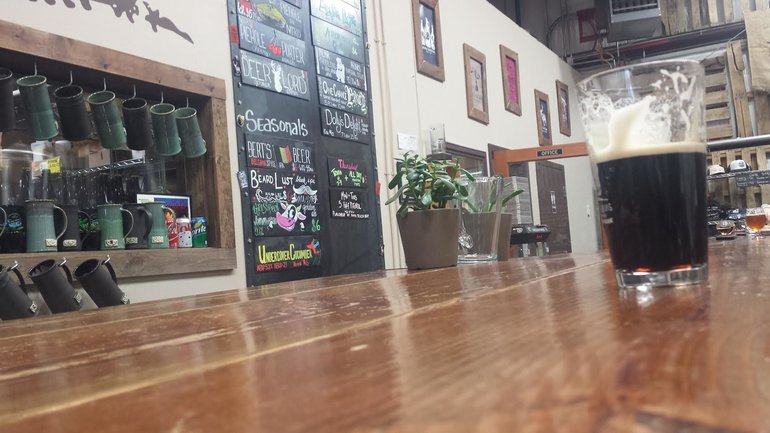 Historic Brewing Company
---
Historic Brewing Company is a hidden gem. Camouflaged in with the industrial district, you might find yourself a little lost getting inside. But once you're in — you won't want to leave. You will knock down a few beers while sitting amongst the factory itself. It is pretty cool to watch your beer get made as you drink it.
Hops On Birch
---
If you're looking for a more traditional night out, I'd highly recommend Hops on Birch. Their space is intimate, and hosts live music. The evening I visited a three-piece acoustic band was playing and it was the perfect backdrop to go with my flight. So grab a beer, listen to some quality up and coming musicians, and enjoy a game of darts.