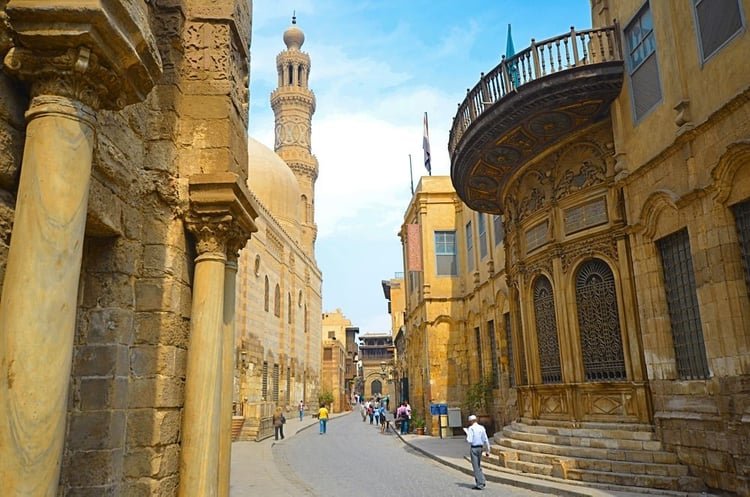 So being totally in awe of the sights may take its toll. Depending on your tour company / guide that you are planning to use in Cairo.
From personal experience, you think that after spending the last 15 years travelling I would have known better than to allow a tour guide to take me to an "authentic shop" after our tour. Especially spending the amount of travelling time in Asia that I have done.
Well, it was clear that I have not learnt a thing. After spending a great morning around the Pyramids, Sphinx and learning about Cairo, the history and hieroglyphics I must say that I was asked if I wanted to see my name in hieroglyphics and of course I said YES....
Follow that yes, my tour guide took me to a silver shop and yes I fell for a silver key ring with my name in glyphs. It was a £300 kinda of mistake as I needed to get on of the husband as well didn't I???? Anyhow, we won't be telling him this that is for sure.
To my surprise it wasn't over as there was another stop at a papyrus shop. Now this was more overt and I caught on quite quickly. Whilst there, of course I had to wait for the keyrings to come from the other shop so couldn't leave and had to wonder around the shop pretending to be slightly interested. It got even more strange when the tour guide advised that he "bought me" something with glyphs on it and my name again on papyrus.
After about a 15 minute wait, the key rings arrived and I was able to leave with the tour guide not in a great mood and I am guessing that there is some sort of backhanded commission agreement from the stores.
My advise would be to tell the tour guide / company that you don't want to have these types as stops as they were not and are not listed in the itineraries.