San Francisco is a wonderful vacation destination and a hub of cultural, financial, and cultural activities. Moreover, it is the 16th most populous city in the United States and the fourth-most in California. There is an impressive set of rugged hills, sparkling green gardens and parks, seaside towns, beautiful cottages, and nature-oriented sites. There are gorgeous white sand beaches and other tourist attractions, easily accessible from major landmarks of the city. It takes a 30-minute ride to commute to the beautiful places in San Francisco.
It would be a great idea to surprise your partner with the best romantic getaway. Adventure seekers can relish the fun and thrill of hiking activities at Muir Woods, Mount Tamalpais, and Stinson Beach.
Plan an unforgettable and exciting trip with your loved ones and explore four amazing day trips from San Francisco.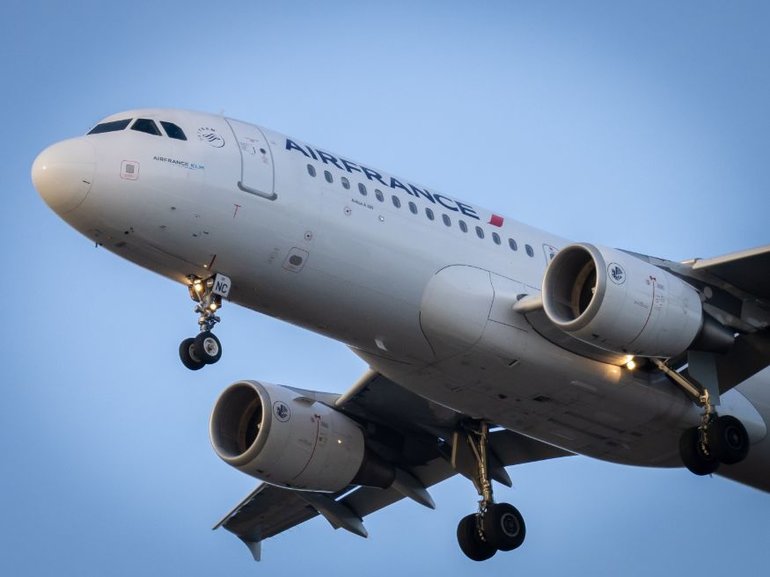 4 Amazing Day Trips from San Francisco
Yosemite National Park
---
Yosemite National Park is a renowned tourist attraction and the most picturesque site in the city that visitors must consider for their day trips. The majestic beauty and charm of the park are irresistible and cannot be compared with any other site. The Sierra Nevada Mountains feature incredible scenery and breathtaking views of nature represented by its lush green landscapes, glaciers, valleys, gorgeous blue sky, calmness of the place, lush greenery all around, etc.
The landscape is packed with stunning waterfalls of 1000 feet, lakes, meadows, black bears, and sequoia forests. In addition, the national park is home to more than 250 bird species and other animals, including black bears, endangered bighorn sheep, chipmunks, coyotes, etc. There are nature trails of around 750 miles spreading in six multiple regions of the park. The green space is also listed in UNESCO World Heritage Site, and therefore, it offers various opportunities for outdoor adventures, including hiking activities.
Stinson Beach and Dipsea Trail Hike
---
Stinson Beach is a well-known day-trip vacation destination in Marin County within 23 miles on the north side. On summer days, you can go hiking, and it would take an hour by car. The beach is around six miles from Muir Beach, and it would take 35 to 40 minutes to commute from Muir Beach to Stinson Beach, surrounded by the Ravine Canyon.
Travelers can enjoy beach activities, including swimming, windsurfing, playing volleyball, jogging, sunbathing, surfing, jogging, and picnicking. Before jumping to swim, don't forget to take the lifeguards for safety purposes. There is a place next to the beach, arranged with picnic tables and barbecue grills. So, make Southwest Airlines reservations and enjoy the exclusive vacation deals on the official site.
Santa Cruz and the Beach Broadwalk
---
Santa Cruz is the perfect vacation destination for beach lovers, especially in the summers. It lies around 70 miles on the southern side of San Francisco. Boardwalk amusement park is the central beach, also known as Boardwalk Beach, and it is perfect for swimming, paddleboarding, and sunbathing activities. Moreover, visitors can relish the experience of sunbathing, sandcastles making, and playing volleyball games.
Some remote beaches on the site, including Sunset State Beach and Natural Bridges Beach, offer breathtaking views of the clear blue sky and turquoise water. The peace and serenity of the place are impressive and unique. Surfers can go to Cowell Beach or Manresa Beach and relish the thrilling experience of water sports. Top attractions to explore here include the Santa Cruz Mission, established in the 18th century; the downtown region for shopping sites, the Fishing Pier for watching sea lions; dining at the best seafood restaurant or fishing.
Seaside Charm in Carmel and Monterey
---
There are two seaside towns, including Carmel and Monterey, surrounded by the peaceful, serene, and incredible ambiance. The coastal village of Carmel lies within 120 miles in the southern part of San Francisco, and it is one of the most romantic getaway destinations to explore. The beach is surrounded by white sand, cypress trees, and turquoise water, and it offers plenty of exciting things to do.
The coastal town of Monterey lies within 115 miles in the south of the city and is quite famous for its impressive historic Cannery Row. Tourists love to hang out here and explore the beautiful cottages, art galleries, amazing boutiques, and fancy restaurants. There are numerous accommodation options, including luxury hotels and budget-friendly hotels. Plan a trip to the beautiful city and make an Air Canada booking and get ready to witness the exquisite beauty of nature and the best tourist attractions.