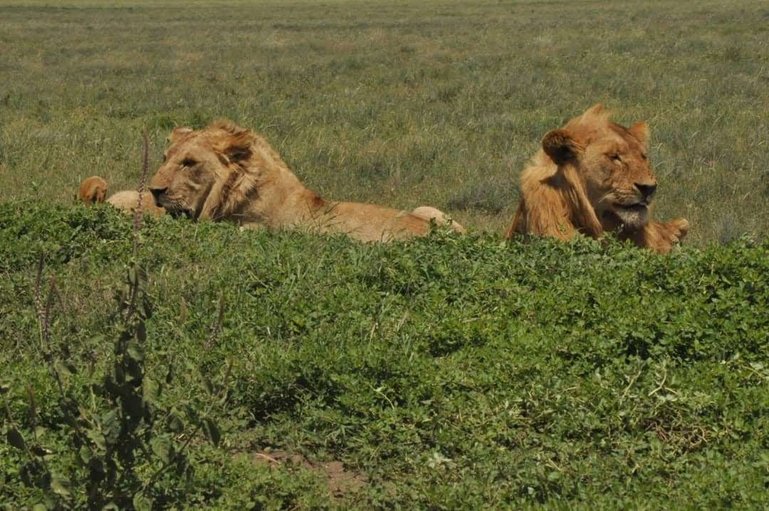 Chobe Day Trip
Well known for being one of the best wildlife destinations in the world, the Chobe National Parkit's is worth a visit! Chobe National Park was the first of Botswana's national parks, and also the most biologically diverse.
Chobe National Park is located in the North of Botswana, it is home to Africa's largest elephant population. It's also near the vast, inland Okavango Delta. It's known for its large herds of elephants and Cape buffalo, which converge along the Chobe Riverfront in the dry months. Lions, antelopes and hippos inhabit the woods and lagoons around Linyanti Marsh. The floodable grasslands of the Savuti Marsh attract numerous bird species, plus migrating zebras. Kasane lies in a riverine woodland at the meeting point of four countries – Botswana, Zambia, Namibia and Zimbabwe – and the confluence of two major rivers, the Chobe and the Zambezi.
Chobe National Park is Botswana's third largest and most visited national park.