Anybody interested in going to Malaga I highly advise going out there and spending at least a week as there are so many sights to see and so many things to do from strolling along the beachfront to hillwalking to get a great view of the city.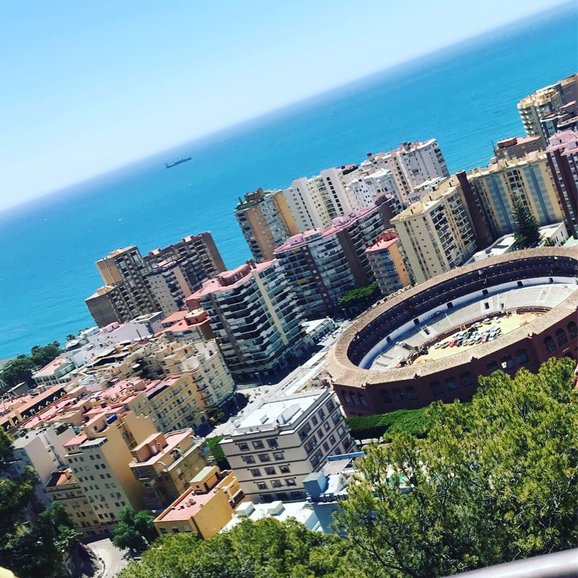 The View From The Top Of The City!
I stayed in the Oasis Hostel which cost around €31 for a 6 night stay which was a real bargain considering I could use the rest of my money doing things that you have to try out there such as using the Lime scooters to travel around the city for 16 cents per minute.
Also, being a foodie, we decided to spend a lot of time eating out in all different restaurants throughout the city! I highly recommend going to Amigos Muelle Uno which is located next to the Muelle Uno shopping centre and sits back to back with Playa Malagueta.
The curry I had there was up with the best I've ever eaten and was well worth the €30 that I had spent.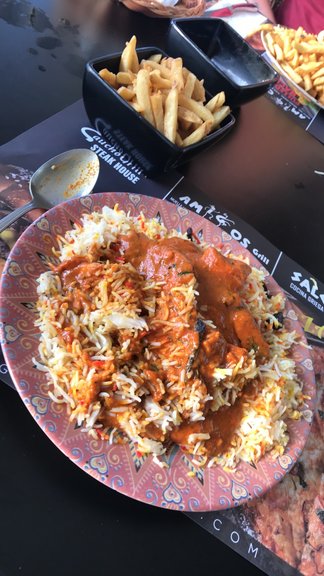 One Of The Best Curries I've Ever Had
If you love to go travelling then you will enjoy every moment that you spend in Malaga as there is so much to do there. You can visit Estadio La Rosaleda which is the home of Malaga's football team.
During my stay in Malaga I also had the opportunity to take a 20 minute ferry ride down to Marbella which only cost €12 one way. I was also lucky enough to bump into one of my friends out there which shows just how popular this place is.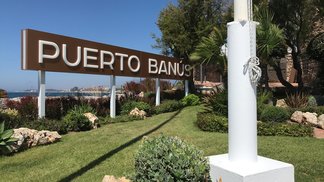 Welcome To Marbella!