London is filled with tourist traps and extreme prices everywhere. Do you want to find the hidden gems of England? Here are my top places where you'll avoid crowds!
1. Oxford. A very short trip from London. Don't travel by a tour company. Travel by the National Express. It's so much cheaper! You'll definitely love the architecture and history of this place.
2. The Cotswolds. Filled with quaint, quiet villages - you'll never get tired of exploring and discovering what it has to offer. There is countryside everywhere, so a must visit for any animal lover.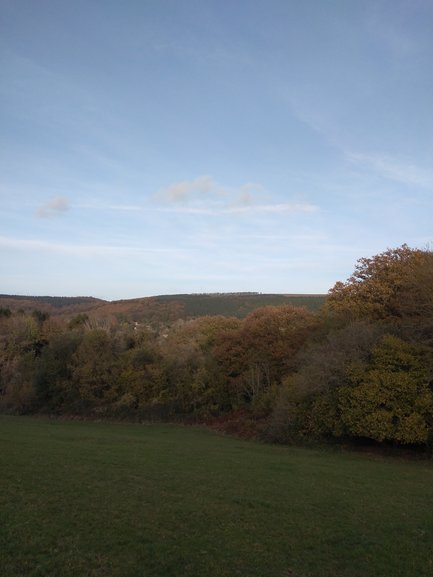 The countryside in The Cotswolds.
3. York. Much like Oxford in some ways. It's a must for any history lover. It has lots of quirky shops, so you'll never get bored of exploring.
4. Puzzle wood. Famous for various Films and TV shows, you'll probably have seen or at least heard of something that was filmed here! Just be sure to try not get lost!
5. Truro. Located in Cornwall, Truro is a small city with lots to offer. Be sure to try a Cornish Pastie if you visit - you won't be disappointed. Perhaps you'd even fancy taking a boat ride from Falmouth to go dolphin spotting!