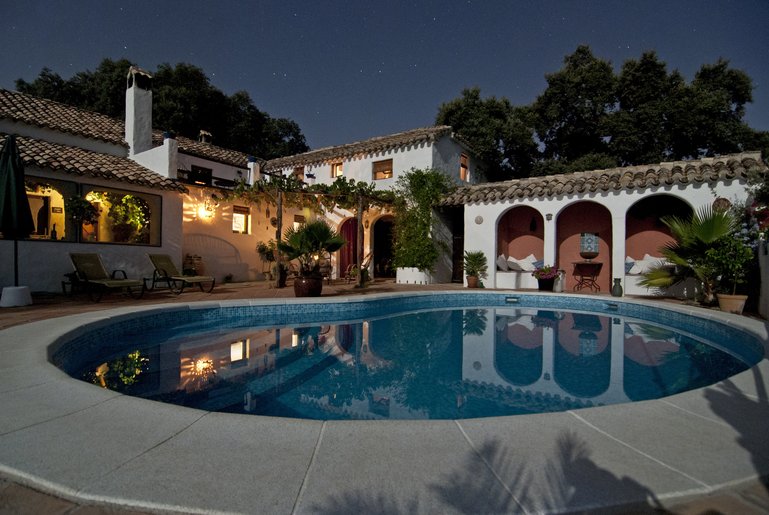 The idea of staying in a villa during your next vacation may sound excessive and in some cases, this would be true. You may be conjuring up images a picturesque villa in Tuscany or an impeccably well-situated vacation home overlooking the Mediterranean in the French Riviera.
I personally am most familiar with the latter sense of the world. While living in Cap-d'Ail, next to Monaco, Villa was the colloquial term to describe the picturesque cliffside homes, sometimes mansions, that glittered the Cote d'Azur. While these are definitely possibilities for your next retreat, we want you to know that there are far more villa options than you may have previously thought and how opting for a villa may deliver more value than lodging at an equivalent 5-star hotel.
These beautiful residences are often second homes or investment retreats for their international owners who reside elsewhere most of the year. For this reason, there are many villa opportunities available to the well-connected luxury travel advisor. The word villa doesn't necessarily need to imply that the property is enormous. We can find a vacation villa to best suit your needs, interest, and the size of your travel group and this can be done all over the world. Depending on the purpose of your next vacation and the number of travelers, a villa might offer superior value and create the most memorable experience!
What is the difference between a proper Villa and VRBO or Airbnb?
---
There are two main differences between booking what we call a villa with a luxury travel advisor and self-booking a home or apartment on other websites. Firstly, the villas your advisor can broker represent the creme de la creme of rental properties, meaning they are all 5 stars. In addition, to further ensure quality and guest satisfaction, the properties recommended to Facilitate Luxury clients are only those which have been vetted in person to confirm quality as images and descriptions can easily hide the truth.
The second and most important difference is that the Villas Facilitate Luxury represents are serviced properties. This means that you will have access to the same services that a hotel might offer such as housekeeping, cooking, concierge, etc. which can be used or not used at your discretion. Otherwise, the villa remains entirely privatized by you.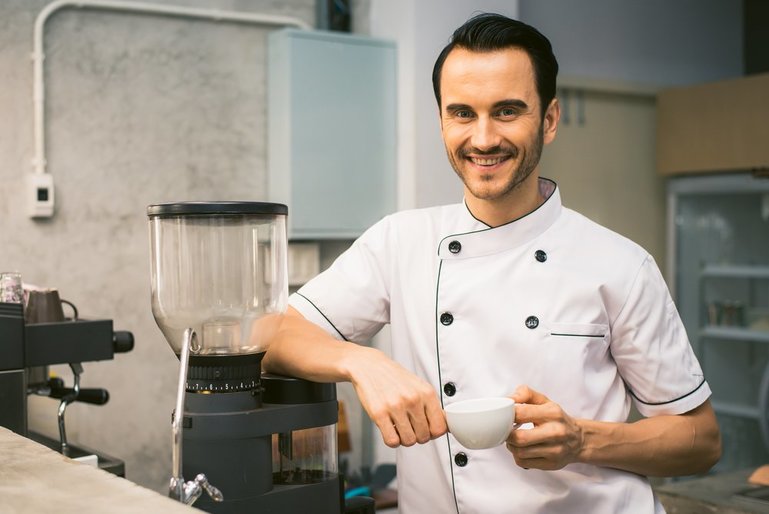 Private Chef services can be arranged.
Maximum comfort?
---
Taking ownership of an entire property affords you maximum freedom, flexibility, and tranquility. Like a hotel, staff services can always be arranged and the right villa is capable of providing more comfort, freedom, and privacy. Imagine showing up with your family and friends to a grand Tuscan estate or a seaside island villa in the Caribbean and finding all of your favorite items already stocked. Enjoy the villa alone one day and bring in a private chef the next. With the right luxury travel advisor, all of this can be made possible quickly and easily. Villas might be the perfect idea for large groups of friends, whether it's a girlfriend getaway or multiple couples on holiday together.
With all this being said, the choice of a villa or hotel depends on many factors. The benefit of staying in a fine hotel or resort is reliability and consistency. These qualities are highly sought after especially while in a foreign destination. In general we know what to expect when we check-in to a luxury brand hotel. Even though we can ensure the quality of a given villa, a classic luxury hotel often remains the superior option for a couple or small family.
However, the more adventurous couple or family can still opt for more authentic feel while traveling and choose a villa while in their next European capital. This experience can really shift your perspective to feeling like more of a local as compared to the standard issue luxury hotel. Of course all of this varies trip by trip and destination by destination.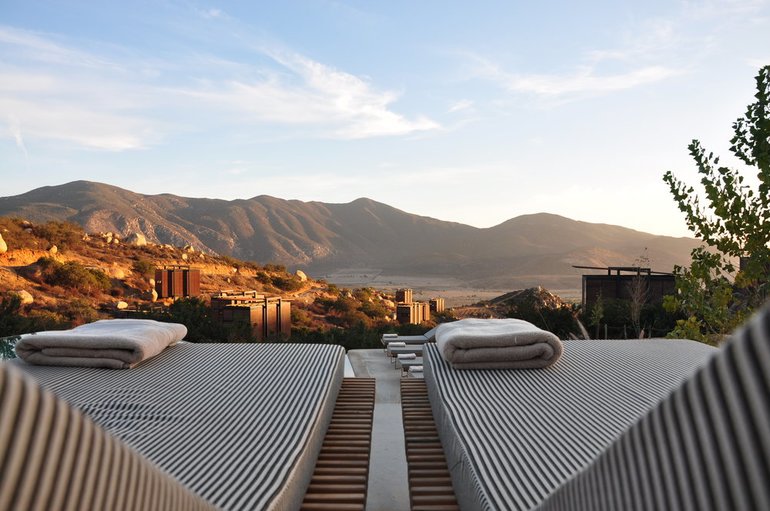 Enjoy maximum comfort during your villa vacation