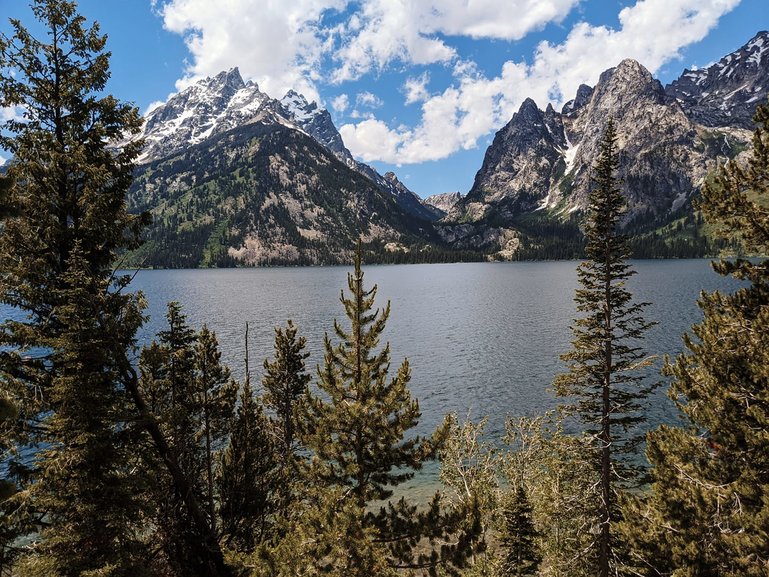 Grand Teton, WY
---
Often overlooked by its Yellowstone cousin to the north, Grand Tetons should not be missed. Although smaller than Yellowstone, its lands are packed with wildlife and rugged western mountains. Grab your backpack (and plenty of water) and head up to Cascade Canyon, past Inspiration Point, and you will likely see moose, bear, deer, and other wildlife.
Arches, UT
---
Natures Utah Utopia, Arches, is like walking in day-dreams of the Wild West. Incredible colors and rock formations stretch miles in every direction. Utah's SouthWestern sun is strong, so be sure to bring plenty of water and sunscreen before venturing too far from your vehicle.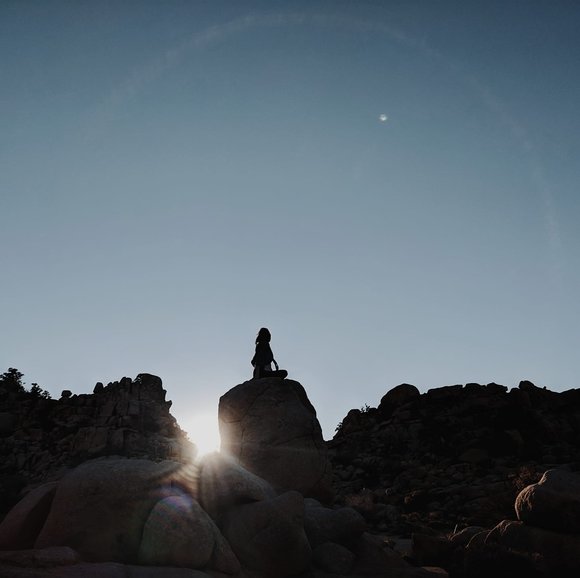 Joshua Tree, CA
---
A brief day trip from Los Angeles, Joshua Tree is a boulderer's paradise. Gigantic boulders surround Joshua Tree filled paths and seem to be a grown-up's playground. Climb from rock to rock, or stroll on accessible boardwalks Whatever you choose, the raw Californian nature is a must-see when in L.A. or Palm Springs.
Rocky Mountain National Park, CO
---
Rocky Mountain National Park is one of the most visited National Parks in the U.S., and for good reason. Its gigantic mountains make anyone feel as if you've left earth. Lush forests and deep blue lakes are home to bears, wolves, elk, moose, and more. Step inside this Bob Ross-Esque park; Rocky Mountain is truly a nature lover's dream.
Grand Canyon, AZ
---
Truly unlike anywhere else in the world, humans have been inhabiting the area since the Ice Age. Condors fly overhead, reminding you how dangerous Mother Nature is when you challenge her. The Grand Canyon allows you to choose your own adventure. Enjoy the views from up top, and take a stroll around the rim. Maybe even walk out on the glass walkway. Or, if you're an experienced hiker, diligently prepare for an overnight journey down into the canyon, to see the Colorado River up close and personal.