If you are visiting Taipei for a few days, you are probably considering taking a day trip outside the city and Tamsui is the perfect destination for anyone travelling on a budget because you can reach Tamsui easily using the Taipei MRT Metro system!
Often, taking a day trip can require a long journey or a complicated bus ride but visiting Tamsui is extremely simple as it is the last stop on the Taipei MRT Red Line, so you just ride until the very end of the line in the direction of Tamsui. You can't miss the last stop!
You can embark on the Red Line at any of the stops throughout Taipei, or you can easily switch from another MRT line in the city. Consult the Taipei MRT map to find your nearest connection to the Red Line and you will soon be on your way to Tamsui!
Once you arrive in Tamsui, you can spend the entire day visiting this charming seaside district, which has history as a fishing town, a Spanish settlement and a major port.
Some activities you might enjoy in Tamsui are visiting the Fisherman's Wharf, taking a boat cruise, or touring Fort San Domingo, which was established by the Spanish in 1628 and was later used by the British.
Or you might simply enjoy wandering down the waterfront or the Old Street and checking out the little shops and markets, and enjoying the ocean breeze. Don't forget to pick up some bubble tea!
Tamsui is a great budget day trip destination to visit from Taipei because it is so easy to reach on the MRT Red Line and there are activities to fill your entire day to fit any budget.
When you are ready to return to Taipei, simply hop back on the Red Line of the Taipei MRT and you will be back in the city in under an hour.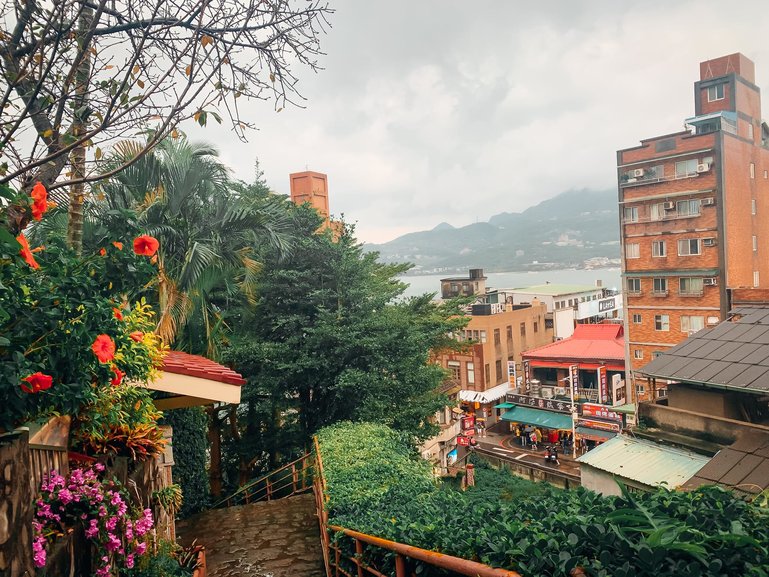 Tamsui, Taiwan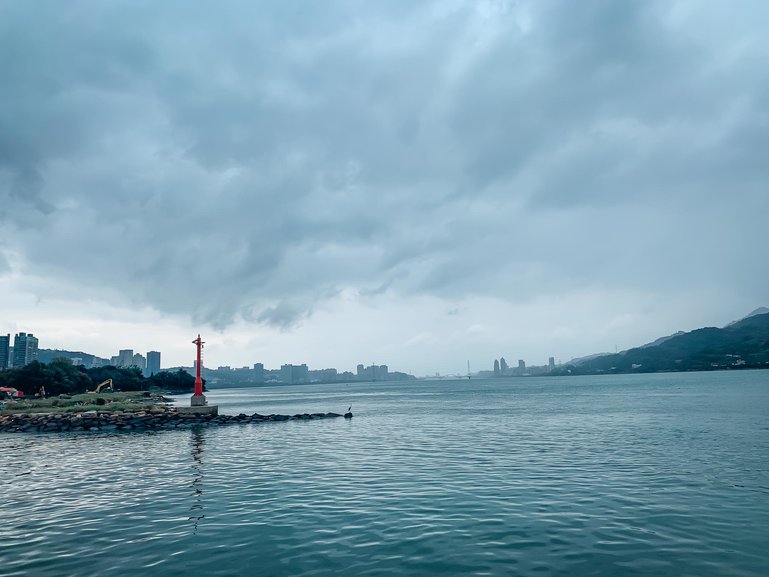 Tamsui Harbour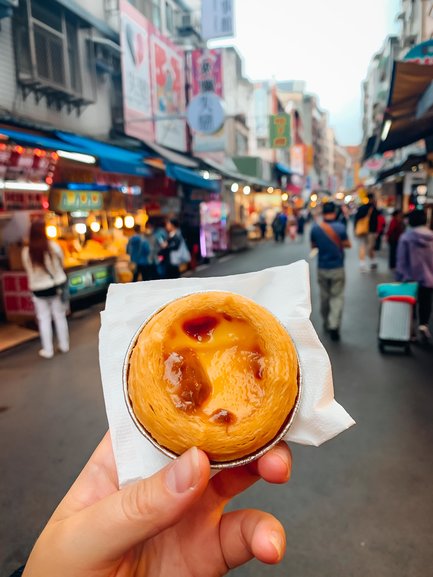 Tamsui Old Street