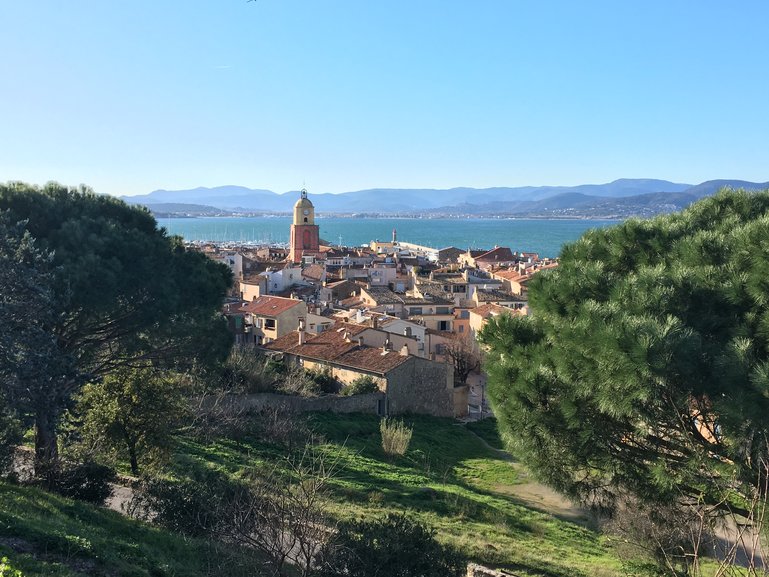 Saint-Tropez
I currently live near Saint-Tropez, the most iconic seaside village on the French Riviera. This corner of the world is truly paradise with stunning sceneries and beautiful beaches. Saint-Tropez attracts thousands of tourists every year and especially during summer. Here is a list of some of the best things to do on your visit.
Saint-Tropez
The Citadelle of St. Tropez – Museum of Maritime History – The museum opened its doors in 2013 after 10 years of construction, research and purchasing new items.
The Harbor of St. Tropez – Wander in the harbor and stare at beautiful boats while sipping a coffee at the famous Sénéquier.
Cinema Museum - Musée de la Gendarmerie et du Cinéma – Must see, 3 floors dedicated to cinema, actor Louis de Funès and movie Le Gendarme de Saint-Tropez.
Market - Le Marché de la Place des Lices – Market every Tuesday and Saturday morning from 7 am to 1 pm, go there to find local products.
Beaches
Beach of Escalet (Ramatuelle) – Situated between the Cap de Camarat and the Cap de Taillat, family-friendly beach of about 350 meters long. Snorkel or rent a kayak.
Beach of Pampelonne – Long and beautiful beach near Saint-Tropez with many restaurants and private beaches. Come and admire the boats at anchor.
There are also many walking paths around the village that run along the coast where you can admire breathtaking views.
I recommend that you come to Saint-Tropez in May or June as July and August are very crowded. September is also a good time to visit the area.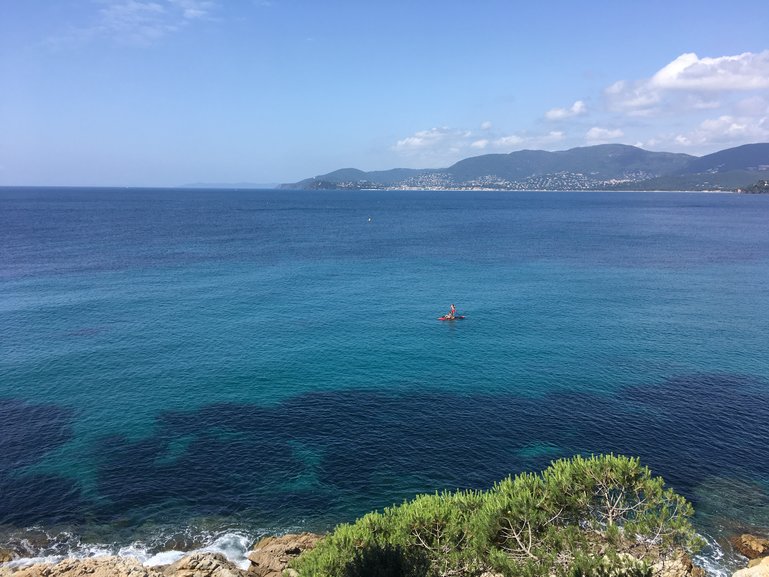 Gigaro